Governor Botir Zaripov of Bukhara region has issued a stern warning to several district governors for their negligence in meeting the assigned tasks related to the installation of solar panels in houses, businesses, and social facilities. The warning was issued through an official order posted on the "E-qaror.gov.uz" portal.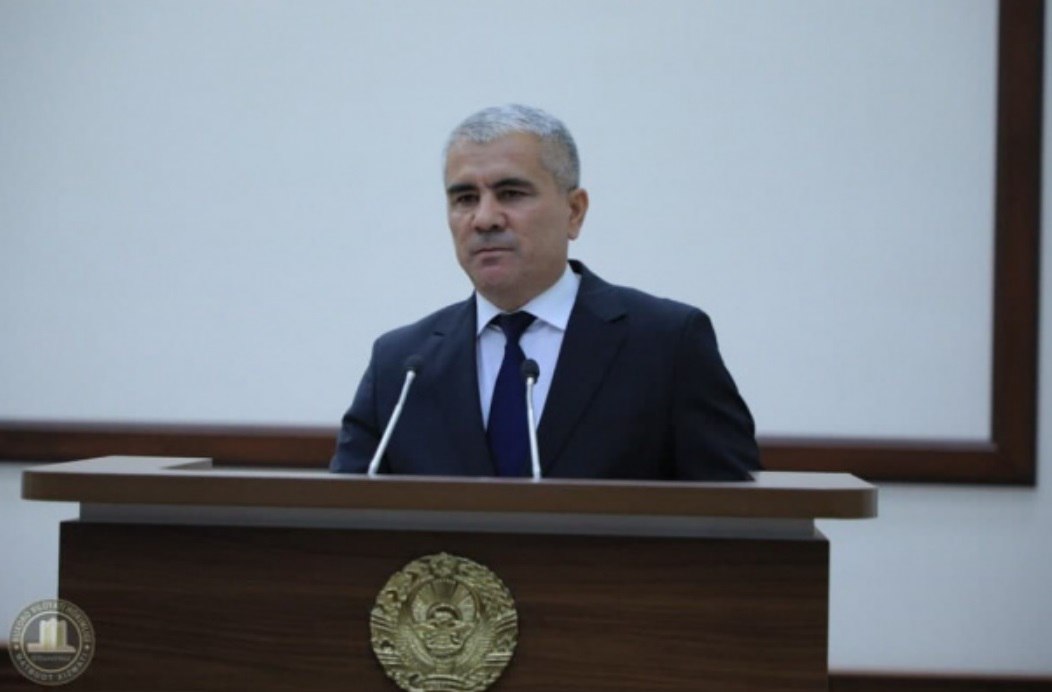 The mayors of Bukhara and Kogon cities, as well as the mayors of Olot, Shafirkon, Karakol, and Peshku districts, were specifically mentioned in the order for allowing laziness in fulfilling the designated responsibilities. The letter of assignment from the Accounts Chamber highlighted the shortcomings committed by these officials.
Governor Zaripov has strongly warned the mentioned mayors and indicated that disciplinary measures will be taken against them if they fail to meet the specified requirements by July 1, 2023.
Furthermore, Deputy Governors J. Tursunov, N. Hamdamov, R. Asadov, and A. Nazarov of the region have also received warnings for their deficiencies in organizing the implementation of the president's decision to accelerate the adoption of renewable energy sources and energy-saving technologies.