The head of Chechnya, Ramzan Kadyrov, proposed sending Chechen units "experienced in the fight against terrorism" to the Belgorod region.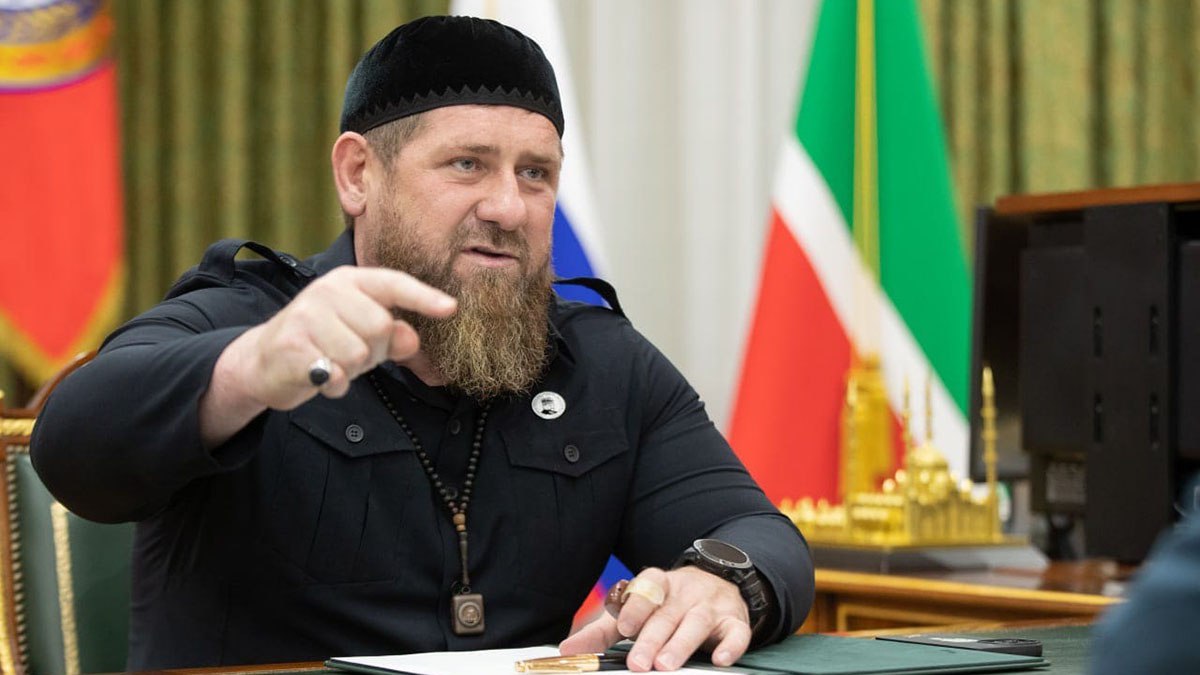 "Special knowledge and training is required to eliminate a group of bandits on the territory of Russia without harming civilians and infrastructure. Here, not only military skills are needed, but also experience in the fight against terrorism. Chechen fighters, who have gained experience by clearing the republic of bandits, have such training," said the head of Chechnya on his official Telegram channel.
He explained that such units include the regiments and battalions of the National Guard, militia, in particular, the soldiers of the special regiment named after Akhmed Kadyrov. The total number of Chechen fighters in battalions and regiments of forces and military structures exceeds 70,000, says Kadyrov.
"All units were trained at the Russian Special Forces University. Equipped with the latest technologies, trained to work with them, provided with trouble-free weapons and ready to carry out any order of the Supreme Commander in order to protect our country and citizens. It would be a good decision. We are ready and waiting for the order," concluded Kadyrov.
The statement of the head of Chechnya was made against the background of regular attacks on the territory of the Belgorod region. In particular, on May 22, the authorities of the Belgorod region announced that the "sabotage-reconnaissance group of the Armed Forces of Ukraine" entered the villages of the Grayvoron district. Fighting was reported in Glotovo, Kozinka and Gora-Podil settlements. The next day, the Russian Ministry of Defense reported that the Russian military had "defeated the Ukrainian saboteurs." The "Russian Freedom Legion" and "Russian Volunteer Corps" fighting on the side of Ukraine took responsibility for the incident.