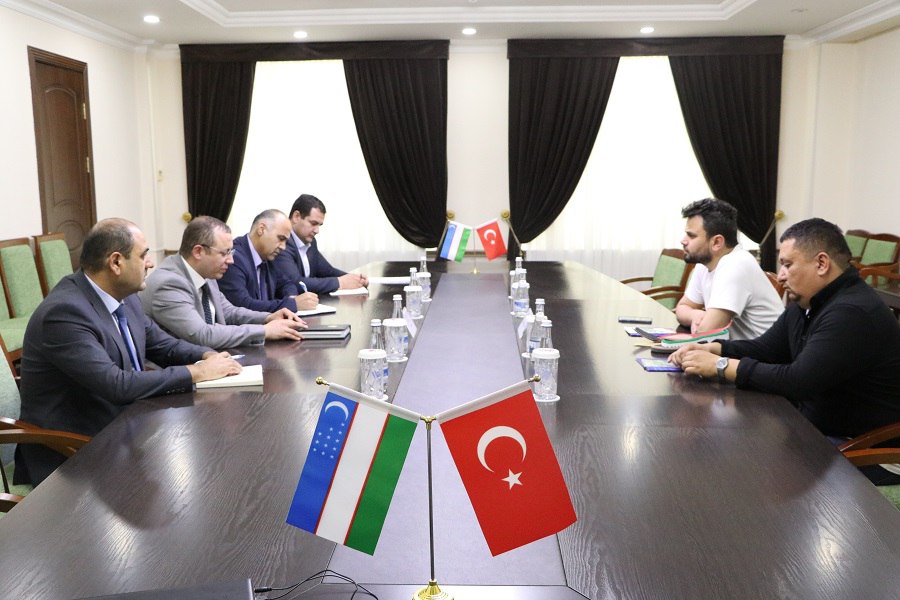 Birlik Shoes Sole, a shoe manufacturer from Türkiye, has expressed interest in establishing a joint venture with a local partner based in Uzbekistan. The Uzcharmsanoat association has confirmed that a delegation from the company recently met with their leadership to discuss investment cooperation and the expansion of the leather and footwear industry within the country.
The representatives from Birlik Shoes Sole have cited Uzbekistan's economic growth as a driving force behind their interest in partnering with local enterprises. They have also announced plans to facilitate the launch of a women's and children's shoe production enterprise in collaboration with Mexes, an entity based in the Karmana district of the Navoi region.
The initial investment for this project is expected to be $1mn.