George Paresishvili, the Chairman of the Board of the "Tashkent" Republican Stock Exchange, shared his insights on the IPO of UzAuto Motors during an interview with a reporter from "Daryo." He emphasized that, in his opinion, the primary challenge in the process was not transparency but rather expectations.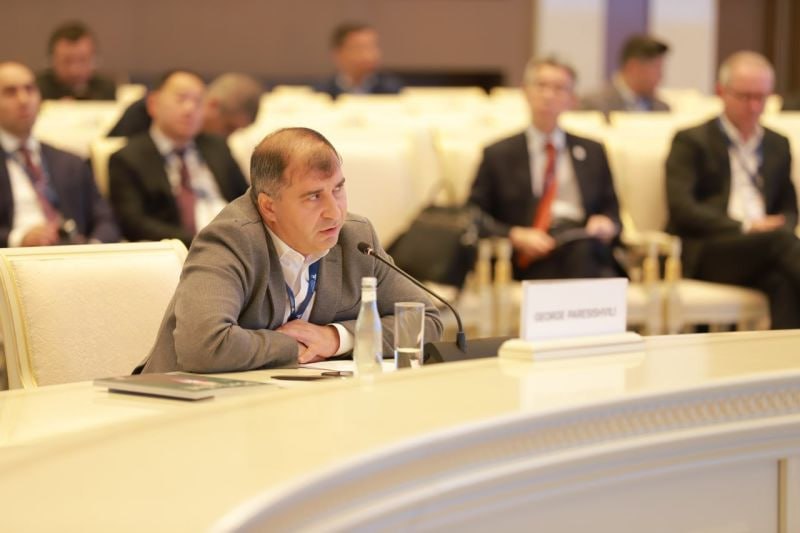 When asked about the potential issue of insufficient information in the market, Paresishvili responded, "I believe the lack of data was not the main problem. Rather, the company had overstated its price expectations. They anticipated investors to purchase at a higher price than advertised. However, it appeared that investors were not inclined to buy at such an inflated price. It may have been a mistake, and perhaps a less aggressive pricing approach should have been taken."
Paresishvili further highlighted the lack of institutional investors as a contributing factor. In Uzbekistan, for instance, there is currently no pension fund that invests in securities, and insurance companies do not actively engage in securities investment. This absence of institutional investors played a role in the IPO process.
Regarding the impact of company transparency on the IPO, Paresishvili acknowledged its significance. "Naturally, the more transparent a company is, the easier it is to attract buyers. Investors appreciate transparency as it allows them to evaluate what they are investing in and assess the associated risks. Therefore, transparency directly influences any public offering," he explained.
The expert also stated that the company's activities can be considered relatively transparent. "I believe the company's operations can be deemed reasonably transparent. I don't think transparency was a significant issue. The main problem perhaps lay in the expectation that more investors would be willing to purchase stocks at such a high price. That, in my opinion, was the primary challenge," concluded the Chairman of the Board of the Republican Stock Exchange.