Uzbekistan-Singapore joint education center opens its doors in Tashkent
During a state visit to Uzbekistan, President Halimah Yacob of Singapore led a delegation that visited the Academy of Public Administration, UzA reports.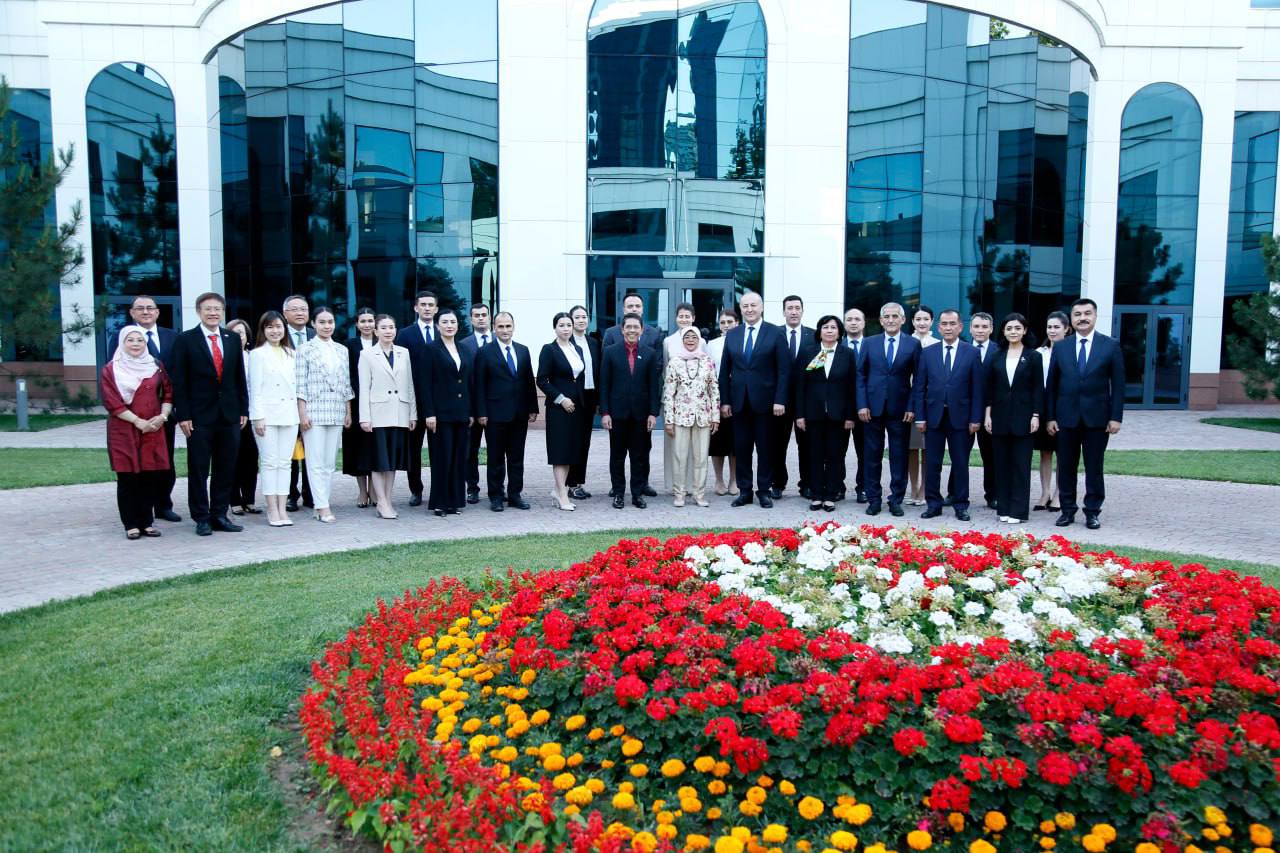 The visit included a roundtable discussion with professors, teachers, and talented young individuals, as well as the inauguration of the Uzbekistan-Singapore joint education center.
This center will provide training for Uzbek civil servants in prestigious educational institutions in Singapore, including the Civil Service College and the Lee Kuan Yew School of Public Administration. The education center will also feature a modern co-working space equipped with Singaporean experts who will contribute to priority projects.
The visit of President Yacob included other activities such as exploring the "New Uzbekistan" park, paying respects at the Independence Monument, learning about Uzbekistan's development, and engaging with representatives of national cultural centers.
On May 24, a ceremony was held where bilateral documents were exchanged in the presence of President Yacob and President Shavkat Mirziyoyev of Uzbekistan.