Kazakhstan sets up its first-ever digital forensic laboratory
Kazakhstan has set up its first-ever digital forensic laboratory within the Ministry of Internal Affairs' central apparatus, media reports.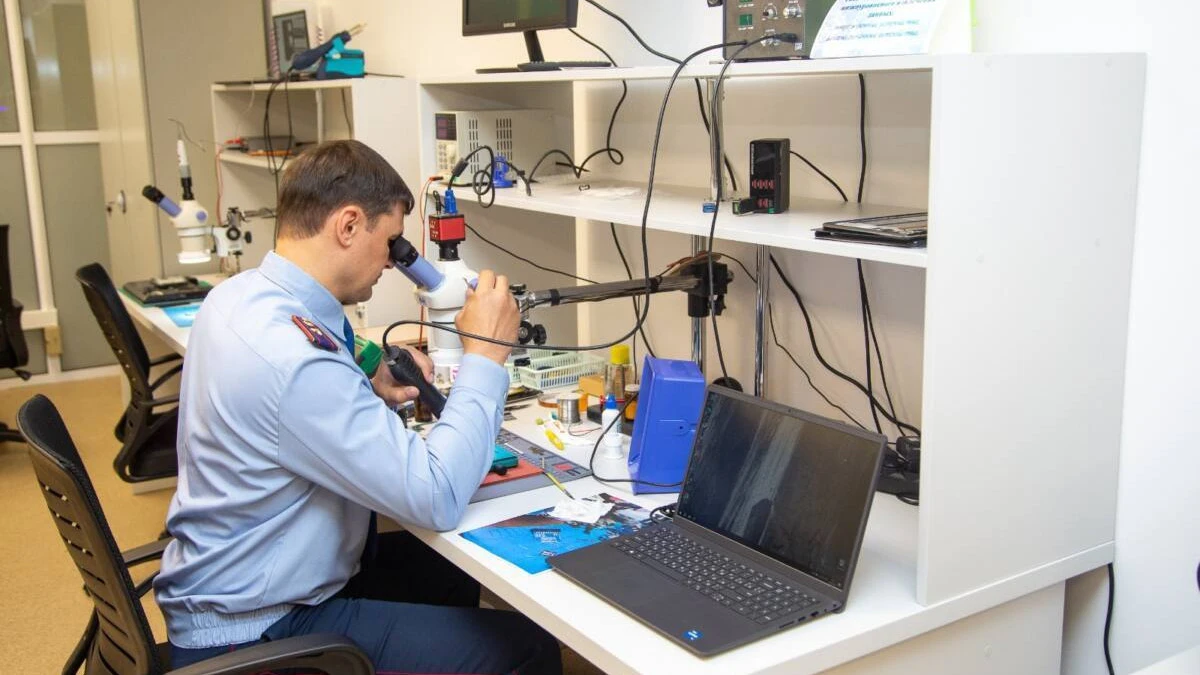 The laboratory is set to be staffed with professionals skilled in two vital fields: conducting computer-technical research utilizing sophisticated hardware and software systems and performing portrait studies on photographic and video images using biometric feature identification of individuals.
The facility's establishment bears significant implications in the combat against fraudulent activities, the identification of perpetrators and offenders, the reduction of unjustified detentions, the strengthening of evidence in investigations, and the automatic identification of offenders.
Its work thus ensures that the principle of punishment for offenses committed is upheld, effectively deterring illegal activities. As a result, the laboratory's contributions will enhance the overall security and safety of citizens residing within the country.