The Kazak parliamentarians have started the discussion on the taxation of bloggers who actively promote products via online platforms. In particular, lawmakers intend to introduce the concept of "influencers".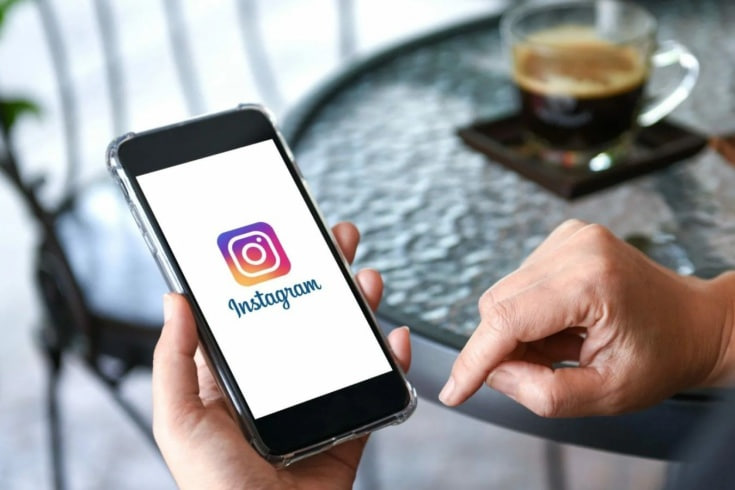 The MPs believe that there is a need to regulate the industry because of the internet's financial pyramids and suspicious fake charity activities.
"There are many new terms being introduced into the legislation. Here we introduce the concept of 'influencer,'" MP Aydor Sarim emphasized.
Sarim said that influencers should pay taxes, and online bloggers inform the public that they are paid for advertising.
At the same time, Aydos Sarim said that such regulation is not aimed at "killing blogging" in Kazakhstan. Active users of social networks can continue to work as bloggers, but they will have to start paying taxes.
Early in May, Deputy Anas Bakkojayev said that Kazakhstan became "the homeland of bloggers who are not responsible for their words and actions." He sent a request to the General Prosecutor's Office demanding bloggers be prosecuted in accordance with the law "On Mass Media".
Bakkoyayev said that there are many people who call themselves bloggers and publish false information on social networks in Kazakhstan.