On May 3, the Senat of the Oliy Majlis of Uzbekistan approved amendments to the legislation aimed at tightening penalties for illegal felling of trees at a plenary session. The Senate website informs.
Bory Alikhanov, Chairman of the Senate Committee on the Development of the Aral Sea Region and Ecology, proposed to establish in one article in relation to one type of administrative offence the same responsibility.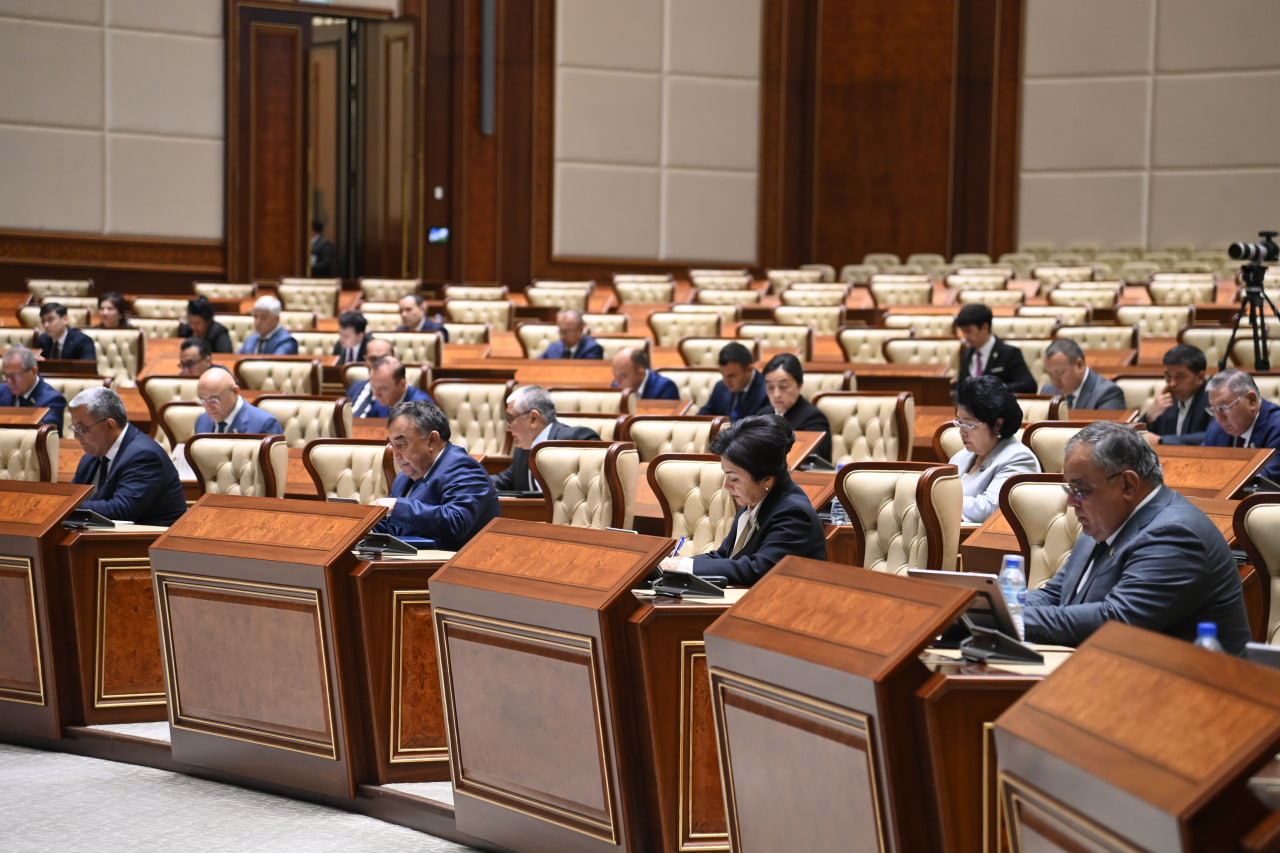 Now for illegal felling, uprooting, damage, destruction or transplantation of trees, shrubs, other plants and young growth (part 1 of article 79 of the Code of Administrative Offenses), a fine can be imposed up to $300, and for officials $600.
For the same offences committed repeatedly within a year after the application of an administrative penalty or arrest for up to 15 days can be imposed.
Speaker of the Senate Tanzila Narbaeva, speaking at the meeting, said that today society understood the environmental and socio-economic serious consequences of the destruction of trees and recognizes illegal tree cutting as a crime.
At the same time, cases of illegal logging have not completely disappeared, and measures to penalize are taken only after the trees have been damaged and destroyed, she said.
"This is especially true in the construction industry. Of particular importance is the fact that the law under discussion provides for responsibility for the preparation of project documentation, which may lead to the cutting, damage or destruction of trees. We are now talking about bringing to justice not only the persons who directly committed such illegal actions but also the officials responsible for this," the head of the Senate explained.
The legislators also noted that in 2021 in Tashkent, on the territory of 289 construction sites, 4429 trees were left without care and protection, of which 80 trees dried up. In 2022, 103 trees dried up.