About 100 cars reportedly collided due to a dust storm in the US state of Illinois, local police informed.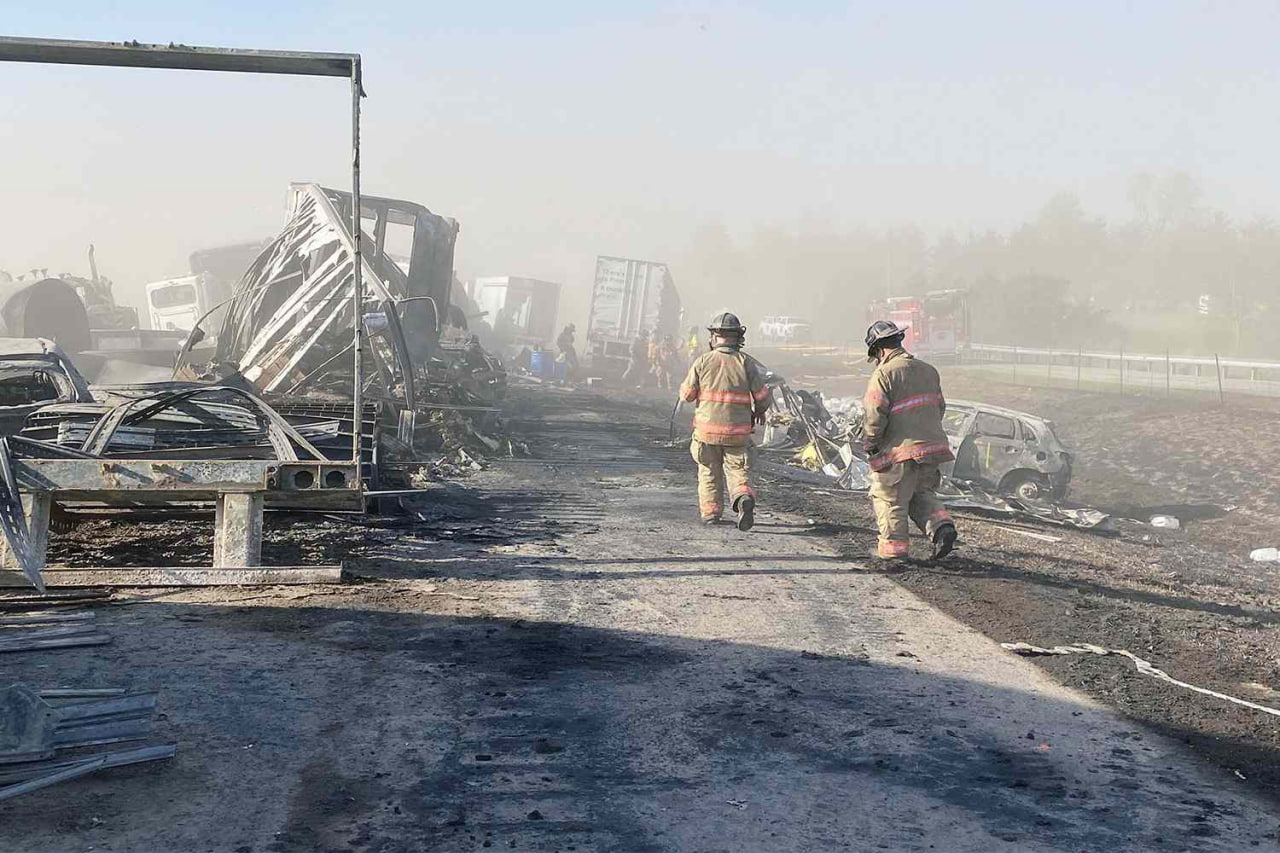 As a result of the traffic accident, six people died and more than 30 people were injured. The incident happened on the highway. The police report that during the dust storm, about 40-60 cars and around 30 trucks collided, and two of them caught fire.
"Currently, we have information that more than 30 injured people have been sent to the hospital. "Six people died in the accident," said the police.
Among the victims are people from 2 to 80 years old.
The cause of the incident was a strong wind that blew away the soil in the fields. As a result, a sandstorm began, which reduced visibility on the highway to zero.