For two days,19-21 April, 10 prosecutors and investigators of Kazakhstan, Kyrgyzstan, Tajikistan, Turkmenistan, and Uzbekistan visited a study program organized by the EU-funded project LEICA in The Hague (The Netherlands).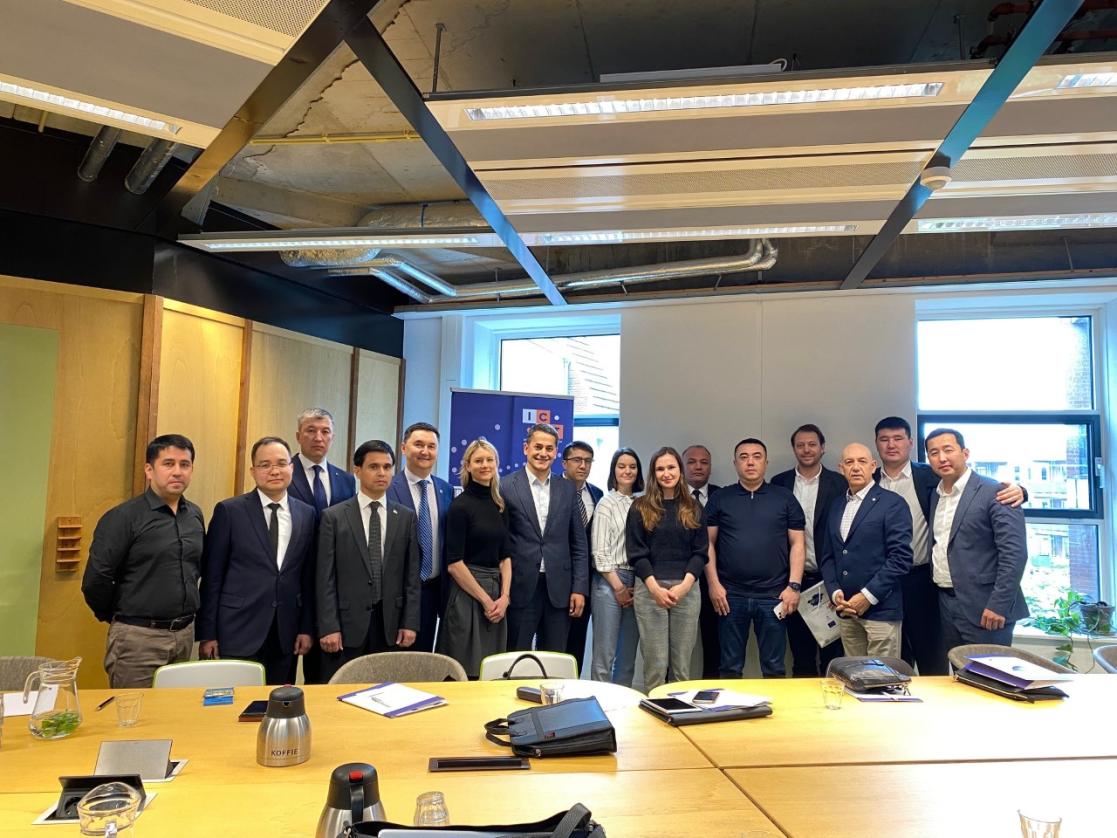 The participants learned the operational capacities of the Europol Counter-Terrorism Centre (ECTC) including its Internet Referral Unit to identify terrorist activity online. ECTC officials also introduced the methodology to produce the regular Terrorism Situation and Trend Report (TE-SAT).
Participants also visited Eurojust, European Union Agency for Criminal Justice Cooperation where they found out how the organization supports investigations, organizing joint investigation teams and operational coordination meetings where only Kazakhstan and Uzbekistan are included among 60 Eurojust contact points.
The last place to visit was the ICCT (International Counter-Terrorism Centre), an international organization that researches and publishes on issues related to terrorism and violent extremism, with a focus on FTFs (Foreign Terrorist Fighters), rule of law, and women and children at risk to radicalization.
Central Asia law enforcement representatives met with the Dutch Ministry of Foreign Affairs, and the Ministry of Justice and Security, where they exchanged their experiences in relation to the return of FTFs and their families from war zones, and discussed the situation in Afghanistan, and the threats stemming from Syria and Iraq.