Joint investment projects, import substitution issues and the possibility of opening an International Industrial Center were discussed by Kazakh and Uzbek businessmen in Tashkent.
Dozens of Kazakh companies came to the meeting with the Minister of Industry and Infrastructure Development of Kazakhstan, Marat Karabaev, to talk about joint venture possibilities with Uzbekistan.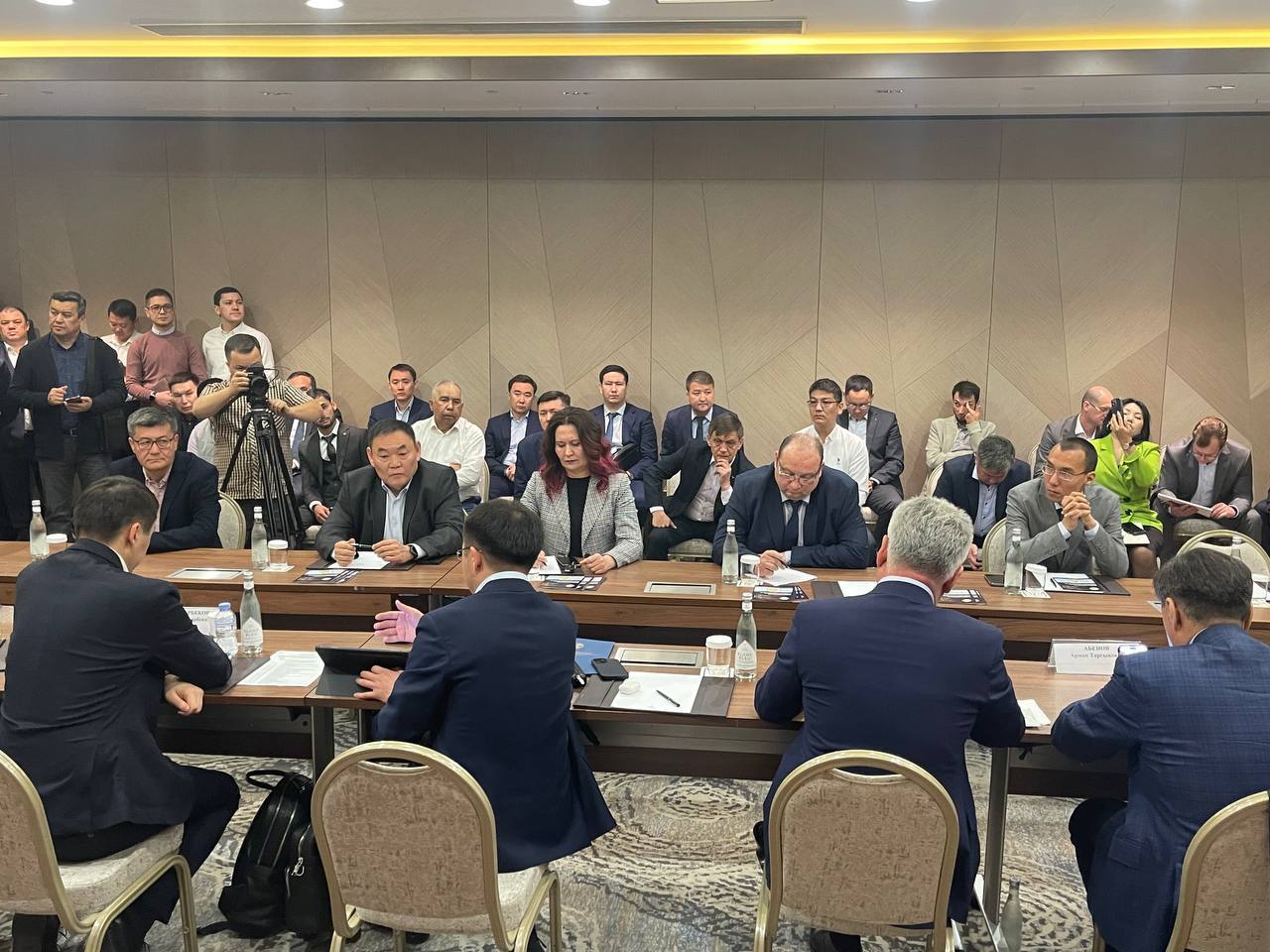 The Minister said that the country planned to launch five joint projects in the automobile industry, steel production and light industry.
According to Karabaev's statement, 30 out of 50 Uzbek companies presented their proposals for trade and the remaining 20 – regarding the opening of a joint venture.
In Kazakhstan, millions of tons of animal skins are thrown away every year. Work on their processing and disposal has not been established. Uzbekistan is ready to buy them out. An important step towards creating a joint product will be the implementation of the project of the International Center for Industrial Cooperation.
Daulet Tursynbaev, head of international projects of the textile factory:
"It is necessary to develop exports and imports between countries, since we are natural partners, we cannot live without each other. We are engaged in the transportation of phosphate products, of excellent quality, from Kazakhstan. Our entrepreneurs are preparing to supply household chemicals and food products to the Uzbek market. Mangistau region is ready to export bitumen, and Kyzylorda region – cement and glass."
Serik Kozhaniyazov, First Deputy Akim of the Kyzylorda region, noted that the gas price hike in Uzbekistan pushed the Uzbek business to consider the construction of a clay and lime production plant in the Janakorgan region.
Kazakhstan and Uzbekistan are also expanding agricultural cooperation. The demand is growing not only for Kazakh meat but also for vegetables. Last year, the trade turnover between Kazakhstan and Uzbekistan reached $5 billion.