The Taliban leader, Haibatullah Akhundzoda, has ordered the release of 2,460 prisoners from Afghan prisons to mark the end of Ramadan and the beginning of Eid, TOLOnews reports.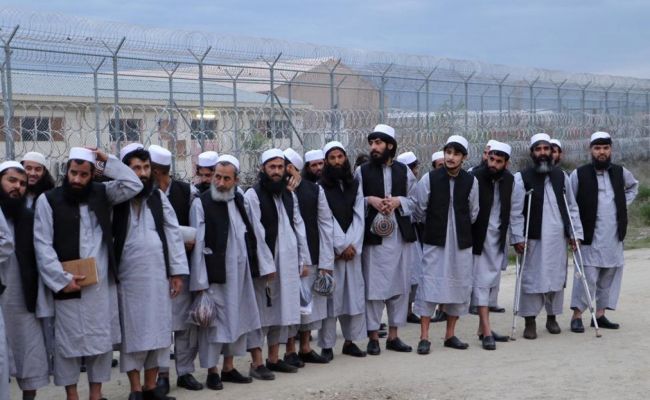 The release of prisoners has been confirmed by the Supreme Court, with the sentences of 471 convicts set to be reduced. It is not clear which categories of prisoners have been released, as Afghan prisons hold a variety of inmates including criminals, anti-Taliban militants, social activists, women's rights activists, and journalists.
The Taliban has previously pardoned prisoners on special occasions, but this move comes amid ongoing concerns about the group's repressive policies since it took control of Afghanistan in August 2021.
Other countries in the region, including Turkmenistan and Uzbekistan, have also announced pardons of 463 and 541 prisoners to Mark Ramadan respectively.