Except for festivities commemorating Europe Day, it is illegal in Latvia to organize any kind of public celebration on May 9, local news media informs.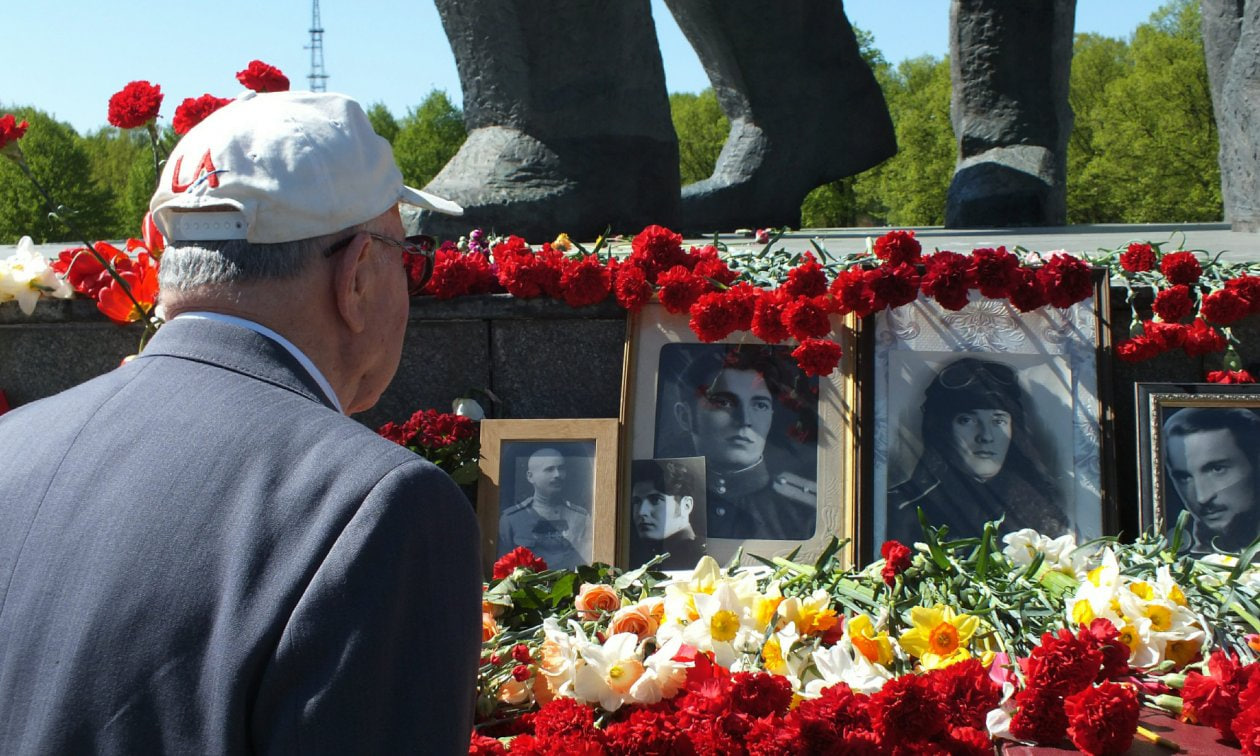 The Latvian Sejm enacted legislation in two readings to safeguard the interests of the state and society, to avoid riots, to preserve society's well-being and spirituality, and to combat discrimination and challenges to Latvia's ideals as a liberal and sovereign state.
The goal of the legislation is to stop the celebration of social division, conflict, military occupation, tyranny, brutality, and historical falsification. This decision was also made to express sympathy with the Ukrainian people.
According to the new rule, fireworks, festive and entertainment events, parades, meetings, and pickets would be prohibited across the nation on May 9.