Automatic air monitoring stations donated by the Zamin Foundation were installed in the cities of Jizzakh and Gulistan.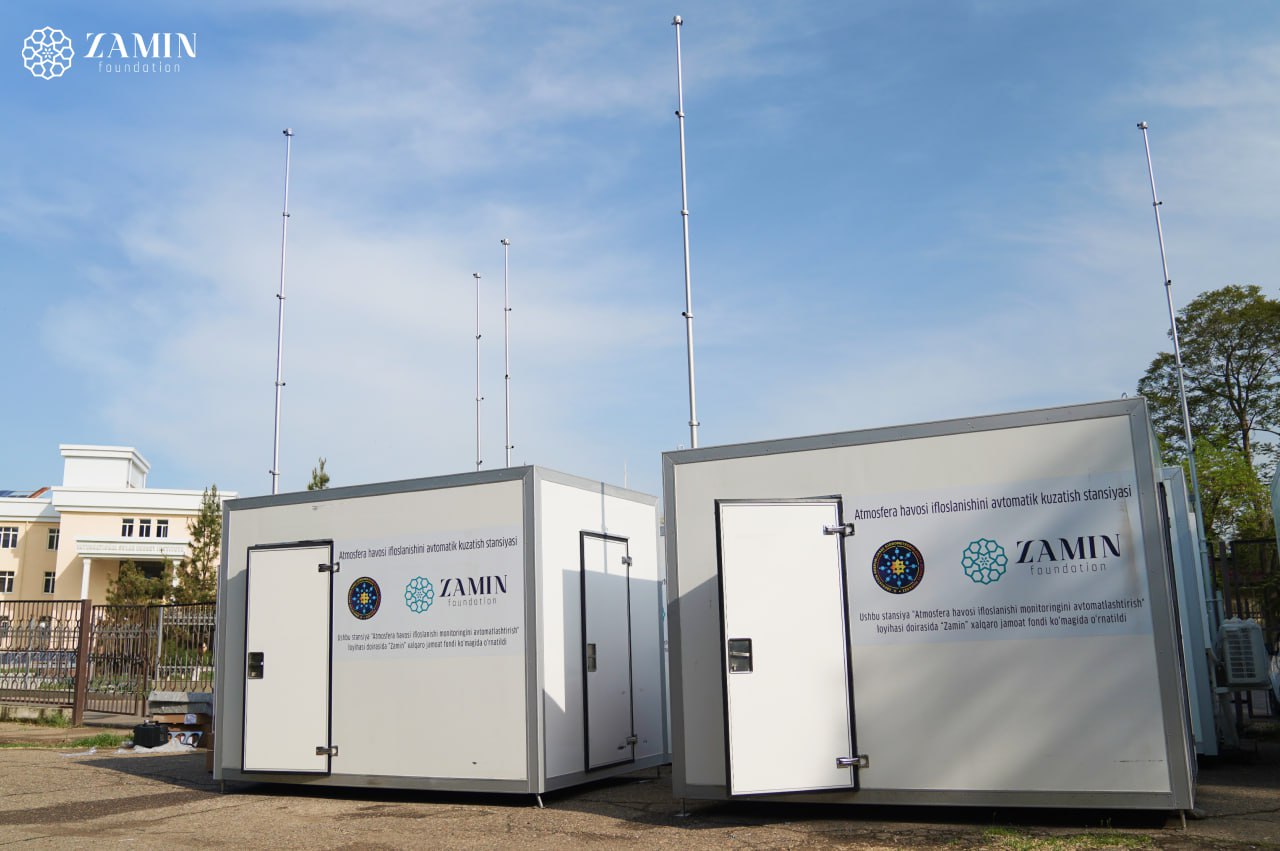 On the eve of the International Day of Clean Air for Blue Sky in September 2022, the Zamin Foundation, with the support of the UN Environmental Protection Program (UNEP), the UzHydromet and the State Ecological Committee, organized the round table discussion on the "Role of Clean Air in Human Life" where the participants witnessed the international experience in the application of air quality standards.
At the end of the monitoring, they agreed to jointly improve air control measures in accordance with the most exemplary international practice which now started bearing its fruit.
The Centre of hydrometeorological service of Uzbekistan already received equipment from the foundation which is effectively used in Tashkent.