In March 2023, Russians' trips to Uzbekistan increased by 7.7%, "TASS" reports citing Rosstat data.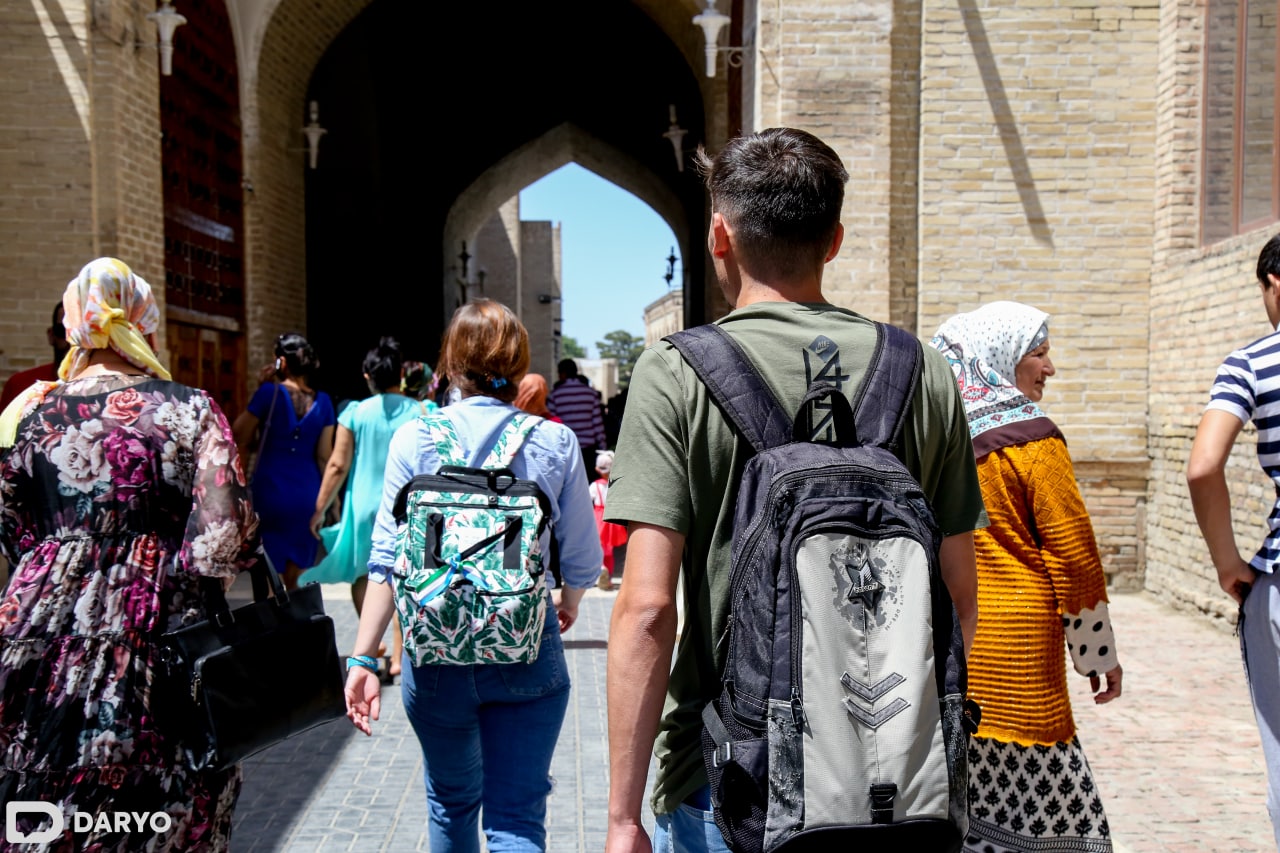 According to the source, the cost of tourist services to Egypt increased by 16.5% in March compared to February, and to Turkey by 13.4%.
In addition, the price of tours to Kazakhstan rose by 7.7%, to Azerbaijan, Armenia, and Georgia by 5.5%, to the UAE by 4%, and to Vietnam, Indonesia, Malaysia, and Thailand by 3.2% respectively.
Some 1mn Russian tourists are expected to visit Uzbekistan in 2023.
The country is among the top-5 countries where Russians want to spend the May holidays.