Debt payments in low-income countries reached the highest level since 1998, UK charity Debt Justice reports.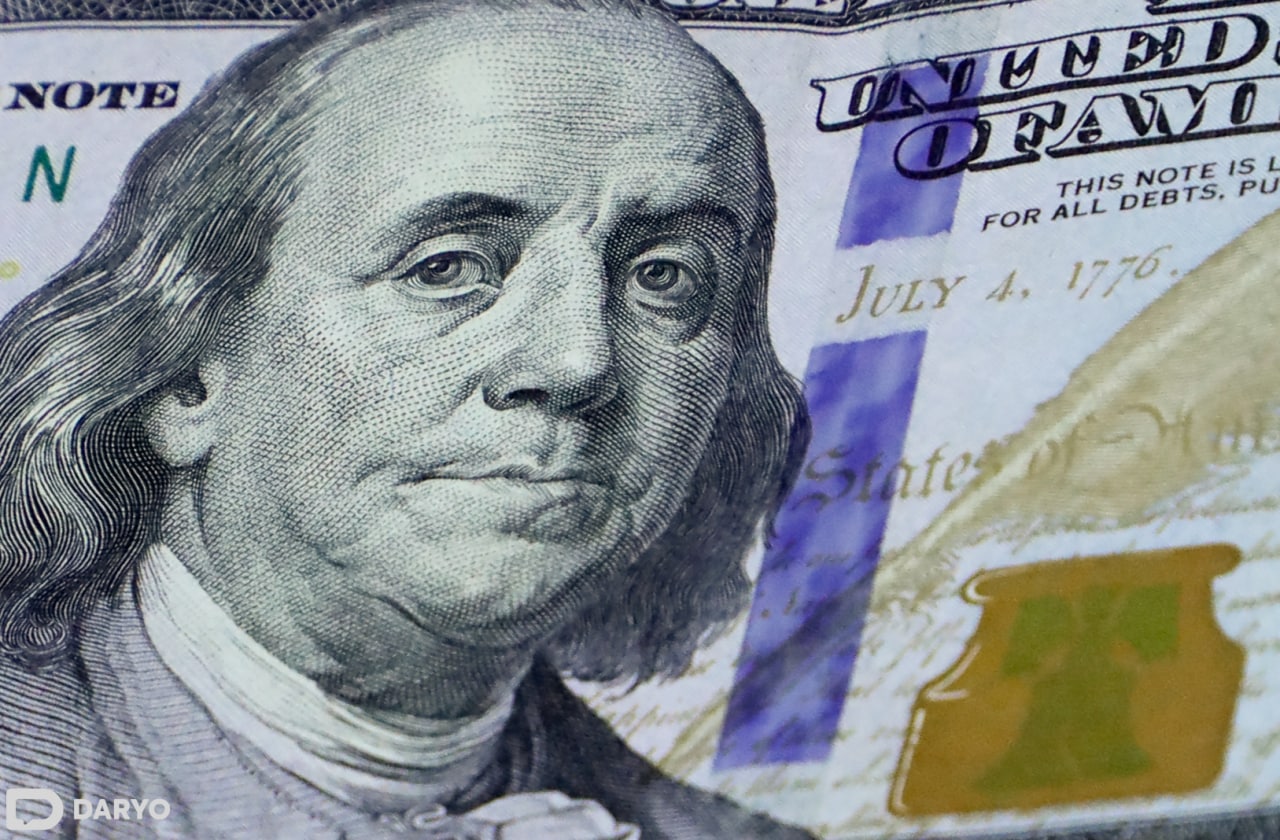 External debt payments for the 91 lowest-income countries are set to equal 16.3% of average government income in 2023. This figure is expected to increase to 16.7% in 2024.
Higher debt payments are traditionally associated with lower government spending. The last time payments were this high, world leaders created a debt relief scheme for the most indebted, low-income countries. This led to the cancellation of 60-80%of their debt.
According to the World Bank, Sri Lanka (at 78.3% debt to maturity rate), Laos (at 57.3%), Dominica(at 54.6%), Pakistan(at 43%), and Zambia (at 38.9%) are among the countries where external debt payments of more than 30% of government revenues in 2022-2024.
Daryo.uz has previously reported that the foreign debt of Uzbekistan is expected to decrease.