The US State Department has designated Evan Gershkovich, one of its reporters, as "wrongfully detained" by Russian authorities, thus opening the door to discussions for his release, WSJ reports.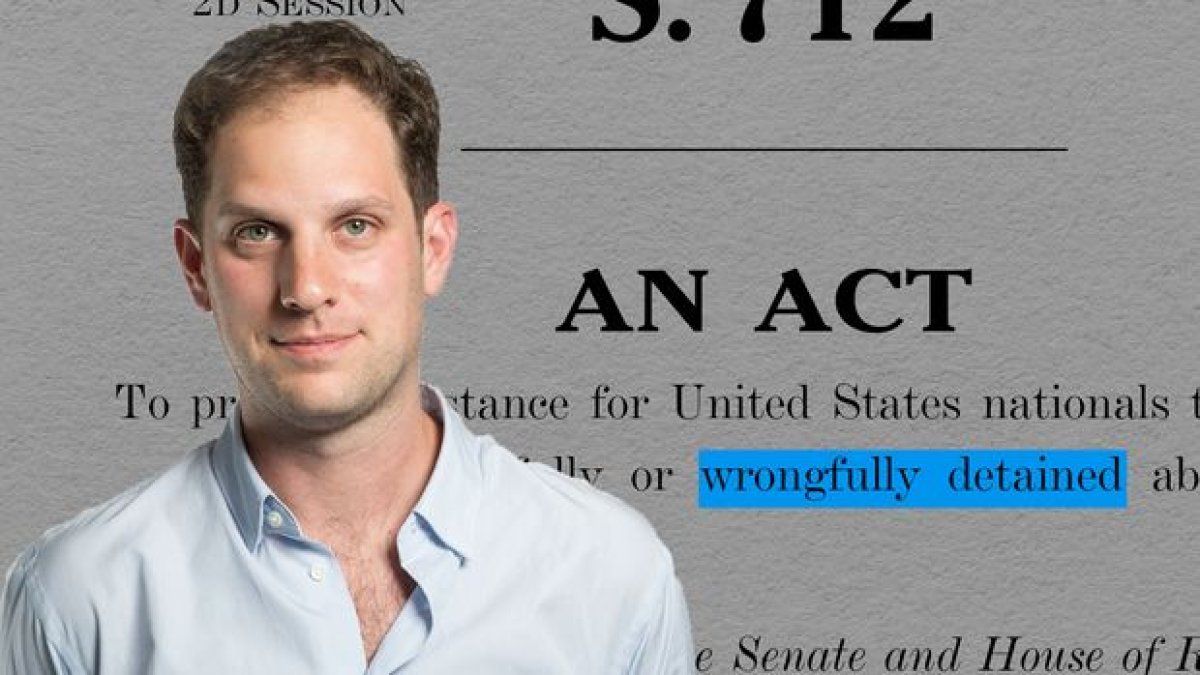 The Office of the Special Envoy of the President of the United States on Hostage Affairs, which is in charge of mediating the release of Americans illegally imprisoned in foreign nations, is handling Gershkovich's case.
The US Secretary of State Anthony Blinken has publicly said that he feels Gershkovich was unlawfully detained on spying accusations.
The Russian Federal Security Service apprehended Gershkovich in late March, alleging that the journalist gathered confidential data on a Russian military-industrial company. Gershkovich had been to Nizhny Tagil, where the Uralvagonzavod military facility is located, before his detention, and two persons who were employed by the company at the same period as Gershkovich were also detained.