Chinese President Xi Jinping emphasized China's dedication to peace negotiations to address the Ukraine problem during his conversation with French President Emmanuel Macron and European Commission President Ursula von der Leyen, Ukrinform reports.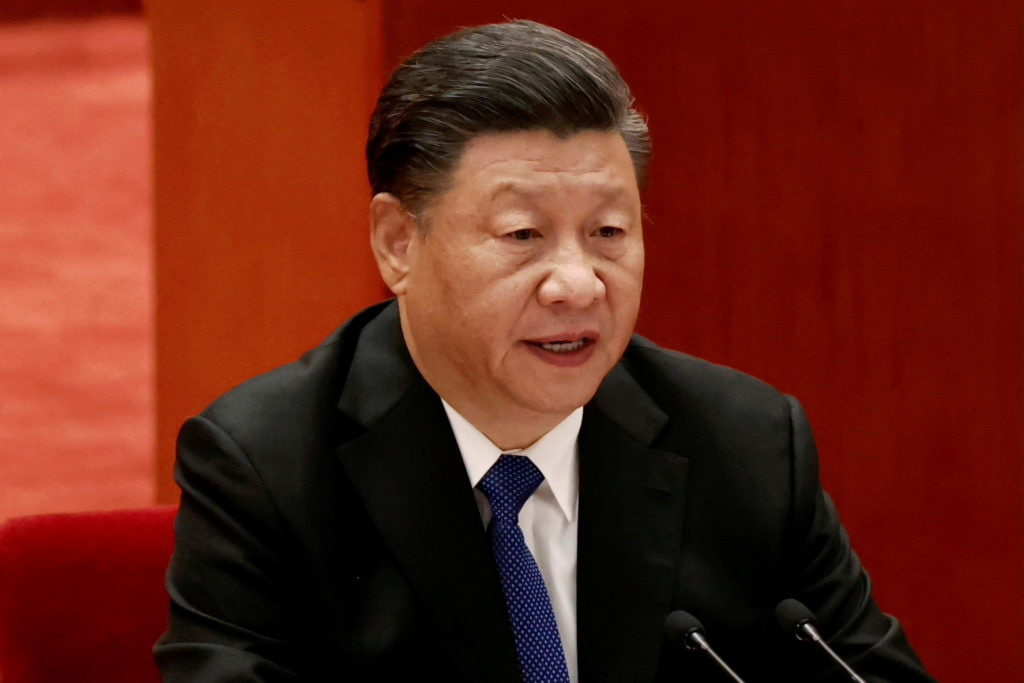 He urged all sides to be rational and establish a conducive environment for peace discussions. President Xi also emphasized that China backs the European Union's endeavors to develop a strategy and objectives for a regulated, efficient, and sustainable European security apparatus.
Fu Cong, China's ambassador to the European Union, underlined that China does not support Russia with armaments and does not recognize Russia's ambitions to invade Ukrainian territory. Concerning China's failure to publicly denounce the conflict in Ukraine, the ambassador stated that China accepted Russia's argument on waging a defensive war against NATO expansion and thought that the root causes were more complicated than what Western officials were claiming.
During the conversation, the Chinese leader also stated that he will contact the Ukrainian president when the opportunity arrives.