From 1999 to 2022, 184 natural disasters befell Central Asia. The main share of the damage occurred in Tajikistan - 71.4%. Uzbekistan stands third (5%) after Kazakhstan (10.2%), the Center for Economic Research and Reform reports with reference to the report of the Center for Research on the Epidemiology of Disasters based in Belgium (CRED).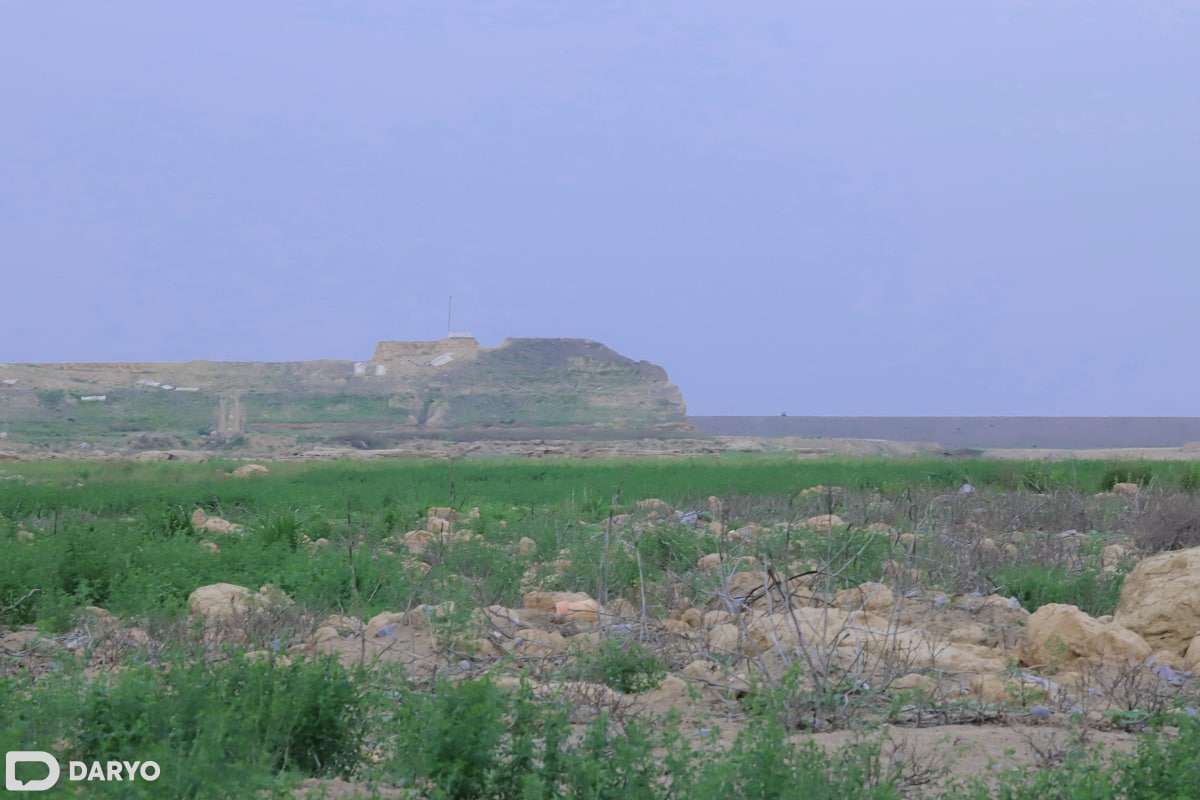 During this period, 15 catastrophic events were recorded in Uzbekistan, mostly without damage. However, Uzbekistan suffered from a drought in 2000 amounted to $84 million loss. From 2005 to 2022, about 71 thousand Uzbeks suffered due to natural disasters, and 3.5 thousand people suffered from man-made disasters.
CRED noted that the greatest damage to Central Asia is drought, especially in Uzbekistan.
By 2030, the water deficit will grow to 7 billion cubic meters. m., and by 2050 - up to 15 billion cubic meters. m, calculated by the Asian Development Bank (ADB).