Uzbekistan's stock markets experience record-level growth in 2022
About $61.8bn worth of trades were carried out on the stock market of Uzbekistan in 2022, Rashid Usmanov, General Director of the Republican Currency Exchange has announced.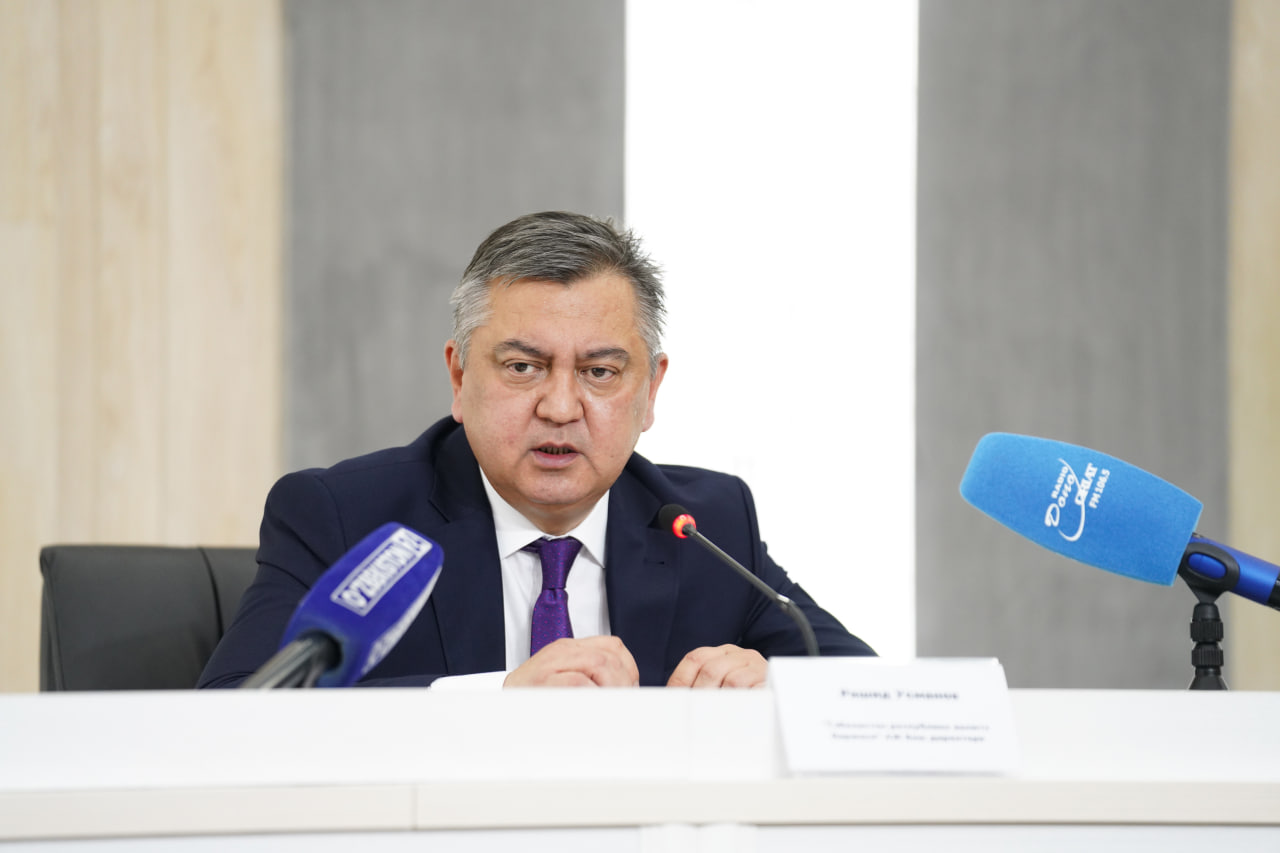 Usmanov said that last year's sales growth was very high compared to 2021.
"In 2022, our stock markets showed record growth and gained a volume of $61.8bn. This figure was $29.5bn in 2021. That is, there was an almost two-fold increase last year. In particular, trades in the FX market amounted to $29.5bn, and trades in the money market amounted to $23.6bn," said an official of the organization.
He added that in 2022, state securities worth a total of $7.6bn were placed on the stock exchange. This indicator is almost 3.5 times higher than in 2021.