Shavkat Mirziyoyev got acquainted with the activities of the textile enterprise of the "Yangibozor tekstil agroklaster" in the Khorezm region, the President's press service reports.
According to reports, modern equipment was imported from abroad within the framework of this project worth more than $1.1mn. A production capacity of 5mn units of ready-made knitted products per year has been created. It is planned to export 65% of the goods. Today, about 500 women work there.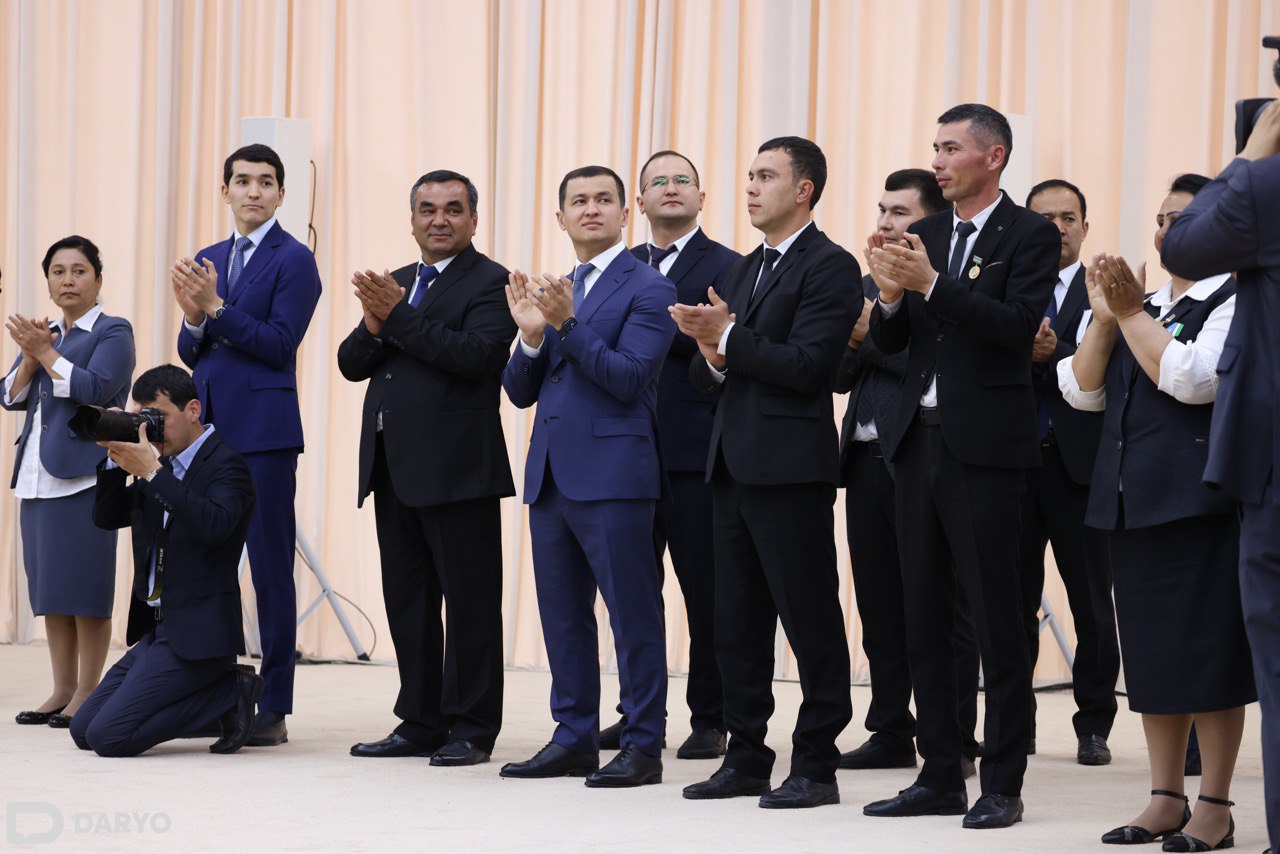 Shavkat Mirziyoyev talked to them while getting acquainted with the work process at the enterprise. The women said that the industry is reaching remote districts such as theirs and they are happy to work at such a modern enterprise near their homes.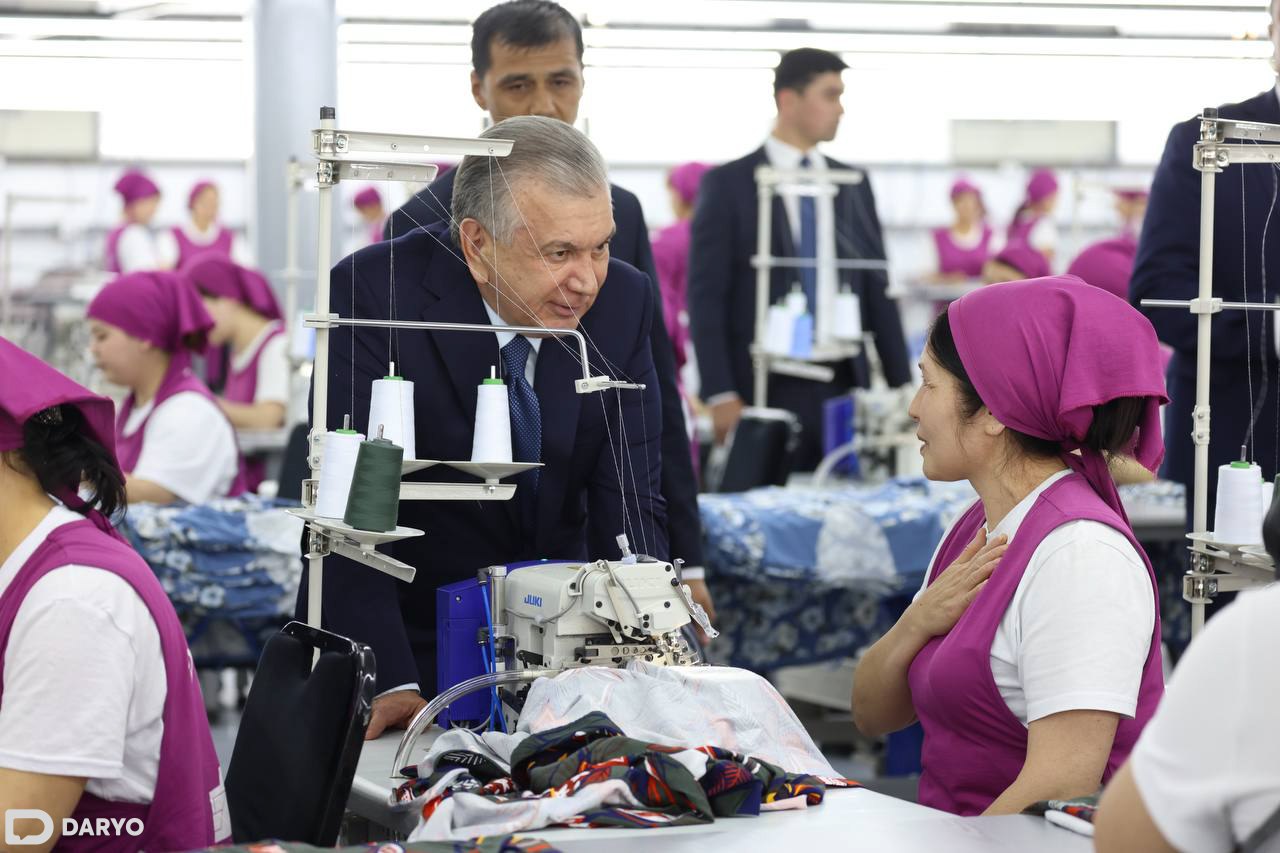 There was a launching ceremony for 6 new enterprises in the Khorezm region. They are plasterboard products by the enterprise "Eko Obi Hayot" and screw nails by the private enterprise "Zakirov" both in the Urganch district, the second stage of the Khiva carpet combine, finished fabric by the enterprise "Koba teks" in the Bogot district, "Khorezm Solt Biznes" in Urganch district producing technical salts, production projects of sewed and knitted products by "Xorezmteks Feyshn" enterprise in Khanka district. Representatives of these enterprises gave information about the potential of the complexes through video communication.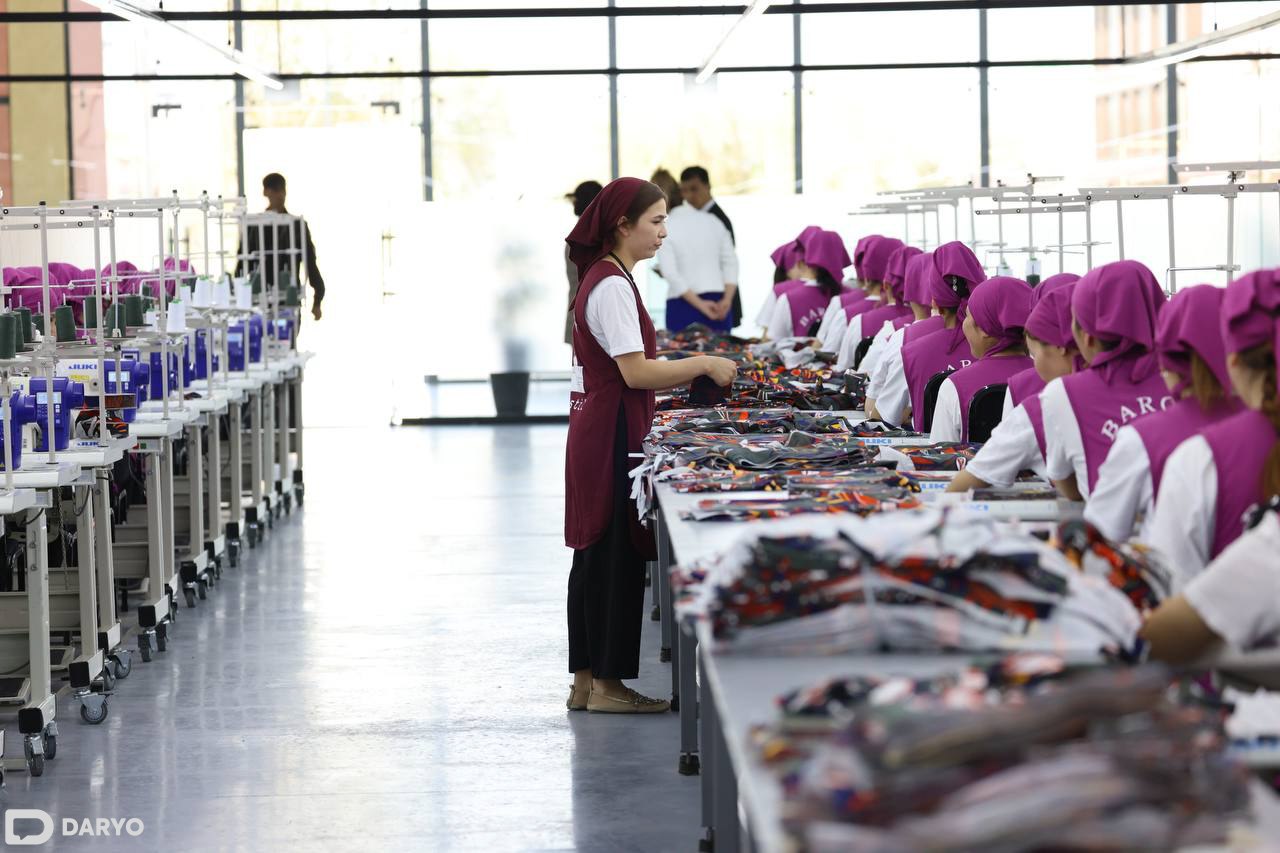 Mirziyoyev pressed the symbolic button and launched these new enterprises.