A Memorandum of Understanding was signed between the Ministry of Energy of Uzbekistan and the Chinese companies - China Huadian Overseas Investments, CNEEC and SANY Renewable Energy - on the study of the possibilities of building wind power plants with a capacity of up to 1,000 MW in Jizzakh region, press service of the Ministry of Energy reports.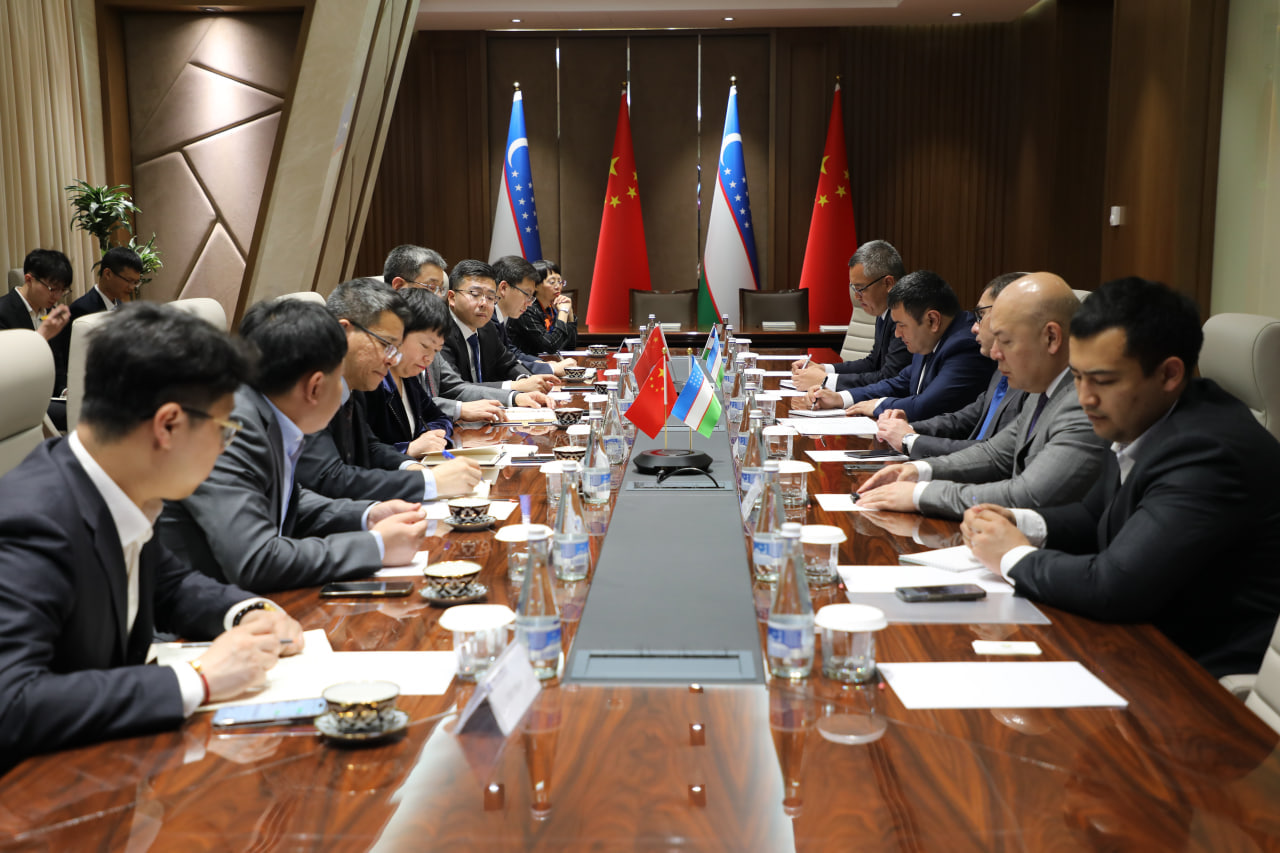 According to this agreement, China Huadian Overseas Investments will participate in the project as an investor, CNEEC as a general contractor, and SANY Renewable Energy as a supplier of wind turbines.
The companies will go to the construction site to study the construction of the station. Also, companies conduct studies on the procedures for signing agreements based on the principles of public-private partnership in Uzbekistan. According to the results of the studies, the parties will sign the general agreement on the construction of the wind power plant.
Within the framework of this memorandum, Chinese companies are expected to make $1bn worth of FDI in Uzbekistan.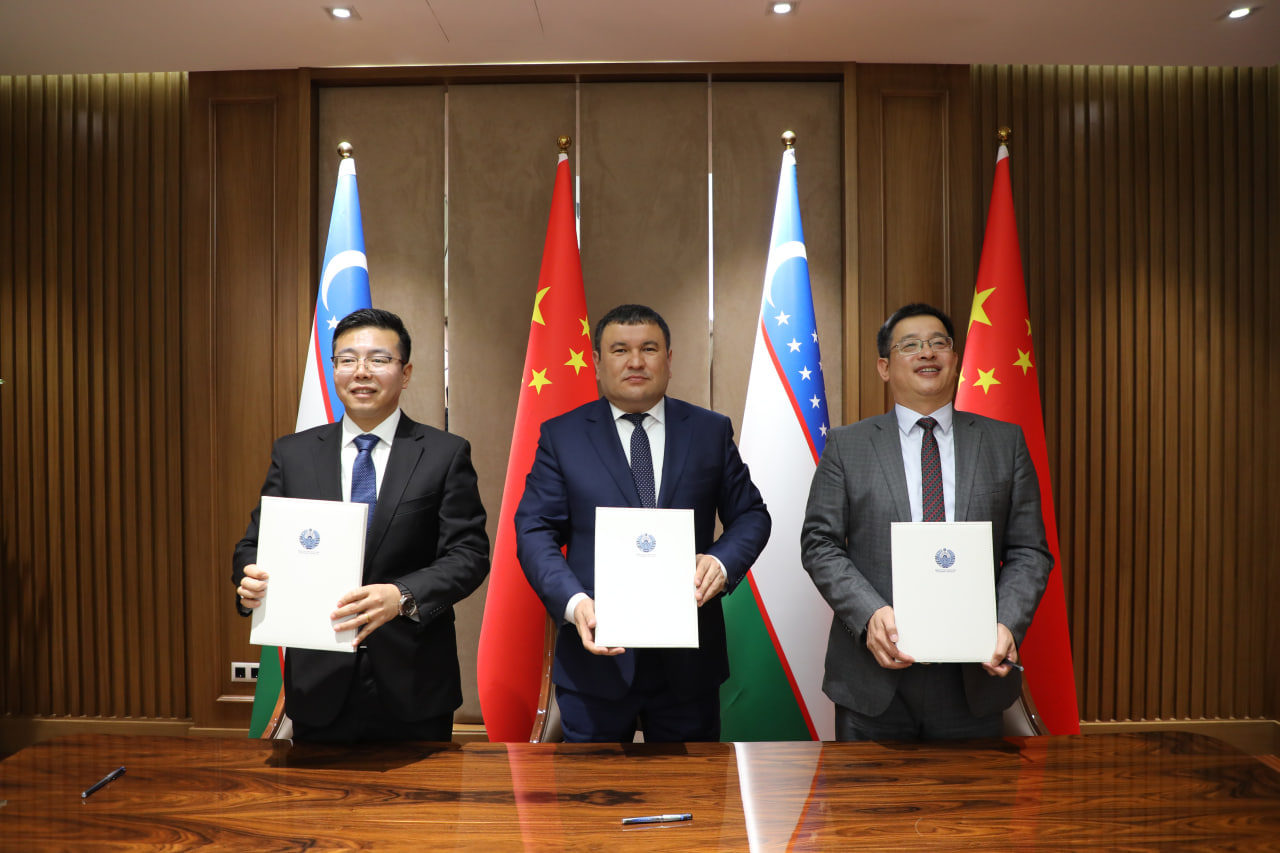 For reference, China Huadian Overseas Investments is a subsidiary of China Huadian Co. China Huadian Co. It is one of China's largest power generation companies and owns 190 GW of power plants. CNEEC is a major manufacturer of electrical equipment and also a specialist engineering services contractor. SANY Renewable Energy is one of China's largest wind turbine manufacturers.
It was previously reported that Turkish company offered to build another 400 megawatt thermal power plant in Uzbekistan.