At least 26 people died as a result of a strong tornado that closed the US state of Mississippi, President Biden declared a state of emergency in the state, CNN reports.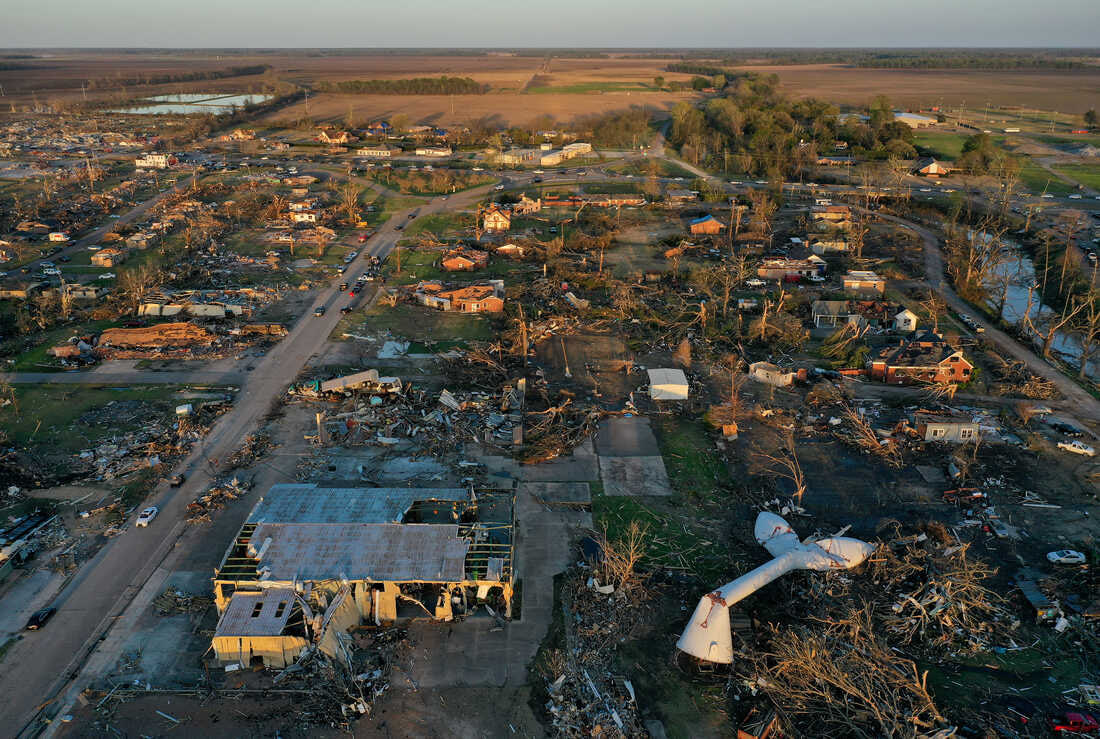 The tornado destroyed hundreds of buildings and left more than 100,000 people without electricity. Silver City and Rolling Fork were the most affected by the natural disaster. Houses in it have become ruins, and trees have been uprooted.
Rolling Fork Mayor Eldridge Walker said the city is practically gone, but residents can rebuild it. Mississippi Governor Tate Reeves assessed the consequences of the tornado as a tragedy and declared a state of emergency in the area.
According to the US National Weather Service, the tornado was moving at a speed of 80km per hour when it passed over Rolling Fork. The natural disaster also affected the neighboring states of Alabama and Tennessee.