Ministry of Poverty Reduction lures disabled people to buy plots of land at UZS 30 mn discount
If Uzbek citizens with disabilities want to buy a plot of land via an online auction, the government pledges to cover up to 30 million soums of the purchase, regardless of the number of persons with disabilities in the family. The Ministry of Poverty Reduction and Employment reports.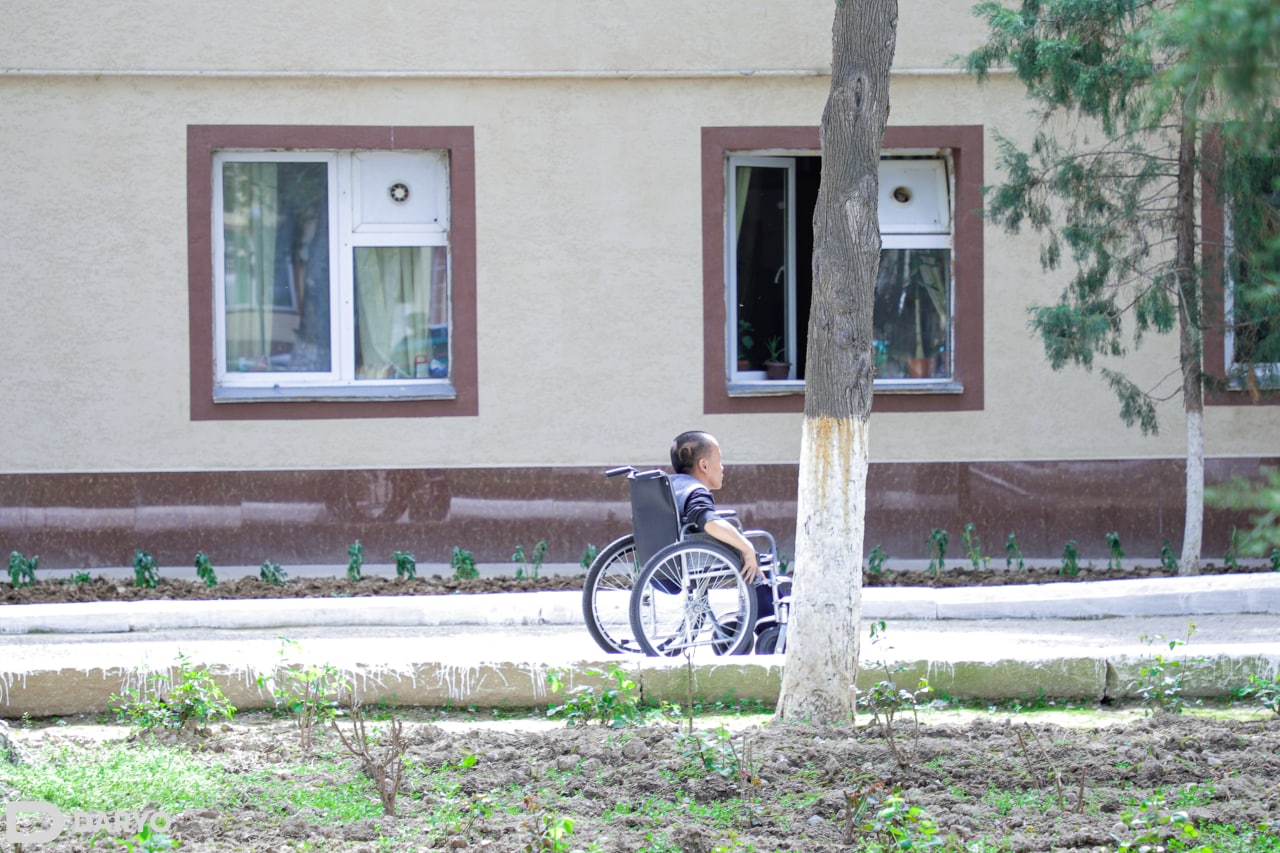 The regulation on the procedure for covering the expenses related to the purchase of a plot of land through an online auction of a person with a disability has been approved.
According to the ministry, applicants must submit the document to the regional departments of the ministry within 3 months of purchasing a plot. Applications submitted after this deadline will not be considered.
Funds will be transferred to the bank account specified in the application of the privileged category of persons within 5 working days after the decision on the allocation of funds has been made.