"Tulip revolution": Japarov urges to learn from important events in history of Kyrgyzstan
On March 24, the President of Kyrgyzstan Sadir Japarov addressed his compatriots on the occasion of the 18th anniversary of the events of March 2005, his press service reports.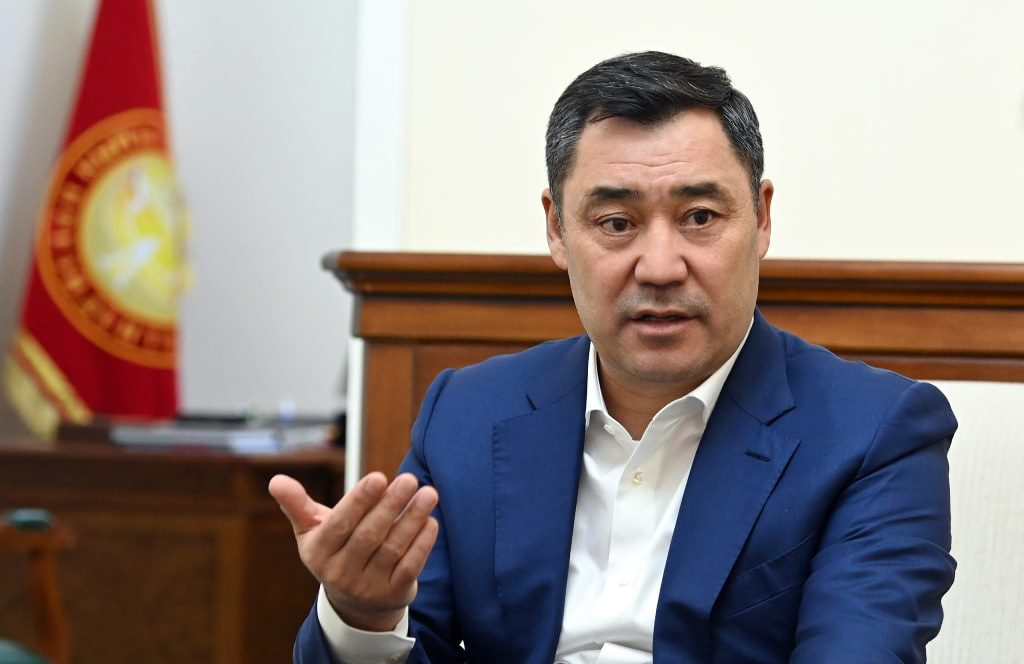 "Today, one of the most important events in the new history of our country - the 18th anniversary of the March People's Revolution - is being celebrated. After the declaration of independence, the Kyrgyz people repeatedly demonstrated their commitment to freedom to the whole world, and during the March revolution, they once again confirmed in history that the people are the only source of power," Japarov said.
According to him, lessons should be learned from the important events that took place during the years of Kyrgyzstan's independence and were a turning point in the history of development.
"At a time when new problems are arising due to the geopolitical situation and economic difficulties in the world, we continue to rely on our spiritual values and solidarity inherited from our ancestors. Thanks to harmony and stability in our country, we will strengthen our economy and move forward on the path of national development," he said.
The events of March 24, 2005, remained in the history of Kyrgyzstan as the March or "tulip" revolution. After the March revolution, president Askar Akayev, who ruled the country for 15 years, was overthrown.