March 24. Saida Mirziyoyeva, Head of the Presidential Administration Communications and Information Policy Department of Uzbekistan, met with Jennifer Klein, Assistant to the President and Director of the Gender Policy Council and Nicholas Berliner, Special Assistant to the President and Senior Director for Russia and Central Asia, the White House website cites.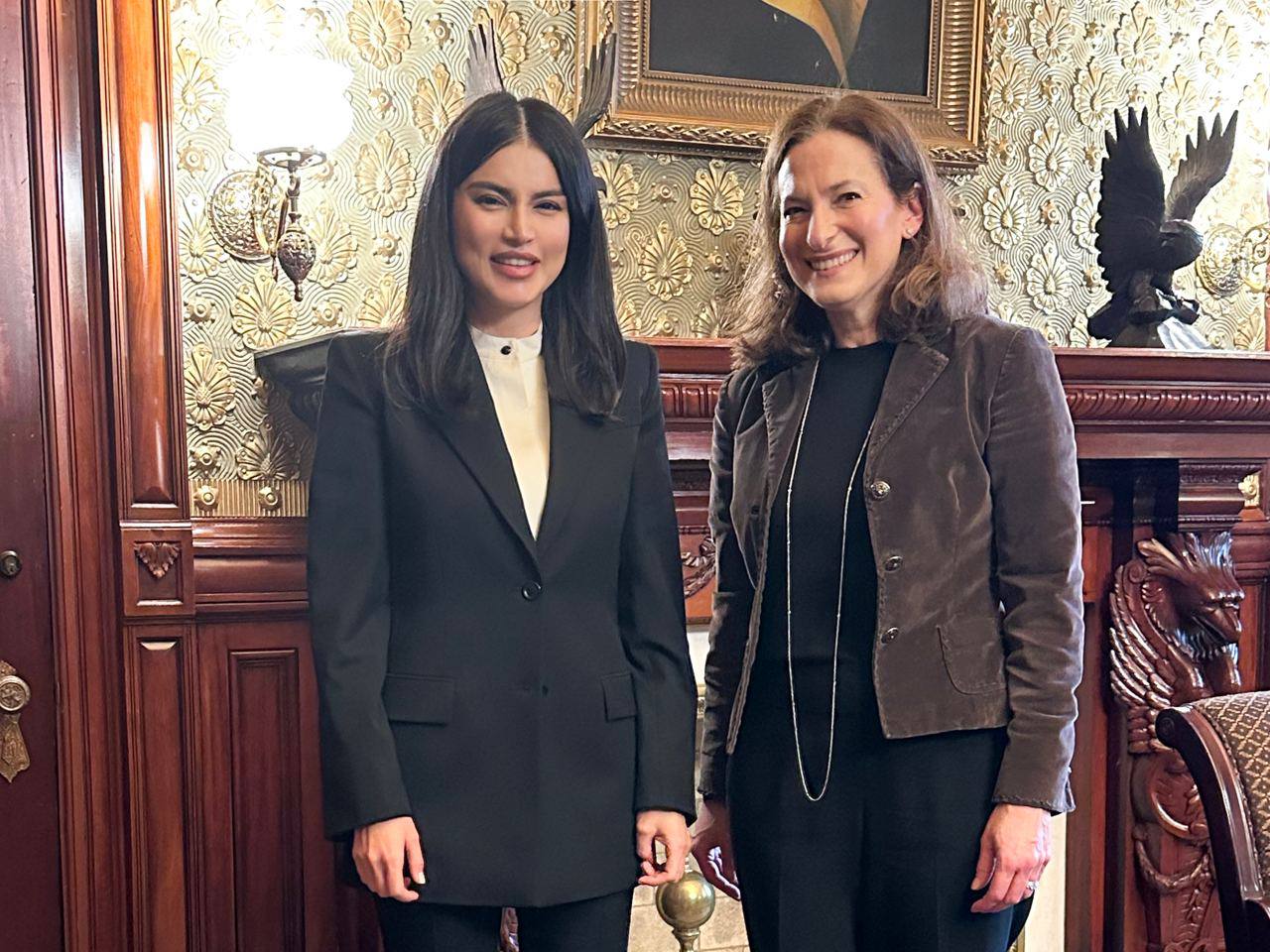 According to the website, both sides reaffirmed their commitment to promoting gender equity and equality, including strengthening legal protection for victims of domestic violence, combating human trafficking, and expanding women's economic opportunities.
"In general, our communication was open and sincere. We discussed in detail the necessary measures so that the amendments to the Criminal and Administrative Responsibility Codes of Uzbekistan, which provide for the crime of violence against women and minors, do not remain only on paper. Jennifer Klein offered practical help in this regard. Taking this into account, I think that we will have the opportunity to further strengthen and expand our relations in the future," Mirziyoyeva tweets.