Global petrol prices continue to decrease
Global petrol prices have continued to fall rapidly since last Friday due to general volatility in the world financial markets, "Interfax" reports.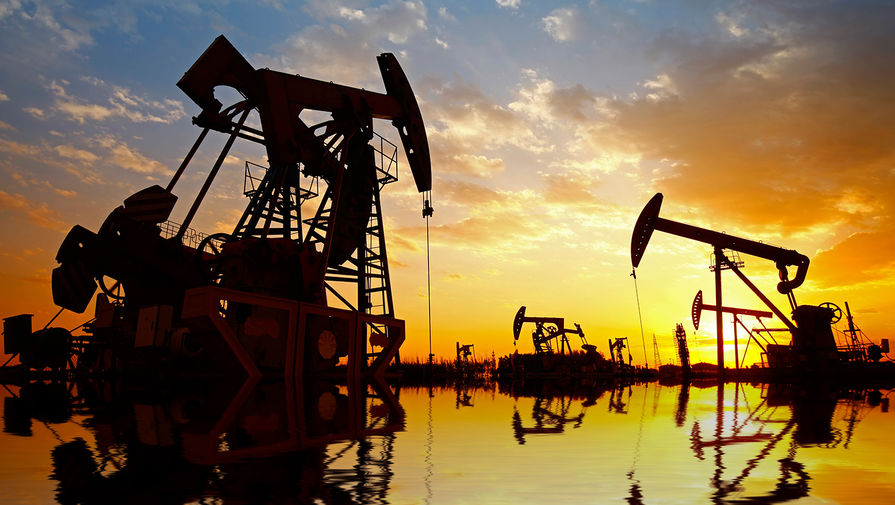 On the London ICE Futures exchange, "Brent" oil company futures (agreements) for May decreased by $2.47 (3.25%) to $73.44 per barrel by 15:56 Tashkent time.
In electronic trading of the New York Mercantile Exchange (NYMEX), WTI oil futures for May fell by $2.46 (3.52%) to $67.5 per barrel.
Quotations continue to fall on Friday due to a new wave of declines in European bank shares and a stronger dollar. A strong dollar reduces the attractiveness of goods for holders of other currencies.
According to Bloomberg, oil could end the first quarter with the lowest since the beginning of 2020, as concerns about a US recession and problems in the banking sector kept supplies high.
The dollar is strengthening, while US and mainly European stocks are actively falling, which puts pressure on the commodity sector, - writes Ole Slot Hansen, Head of Commodity Strategy at Saxo Bank.