A person who hid jewelry worth $8,351 in his socks was caught at the customs post of Tashkent region, UzA reports.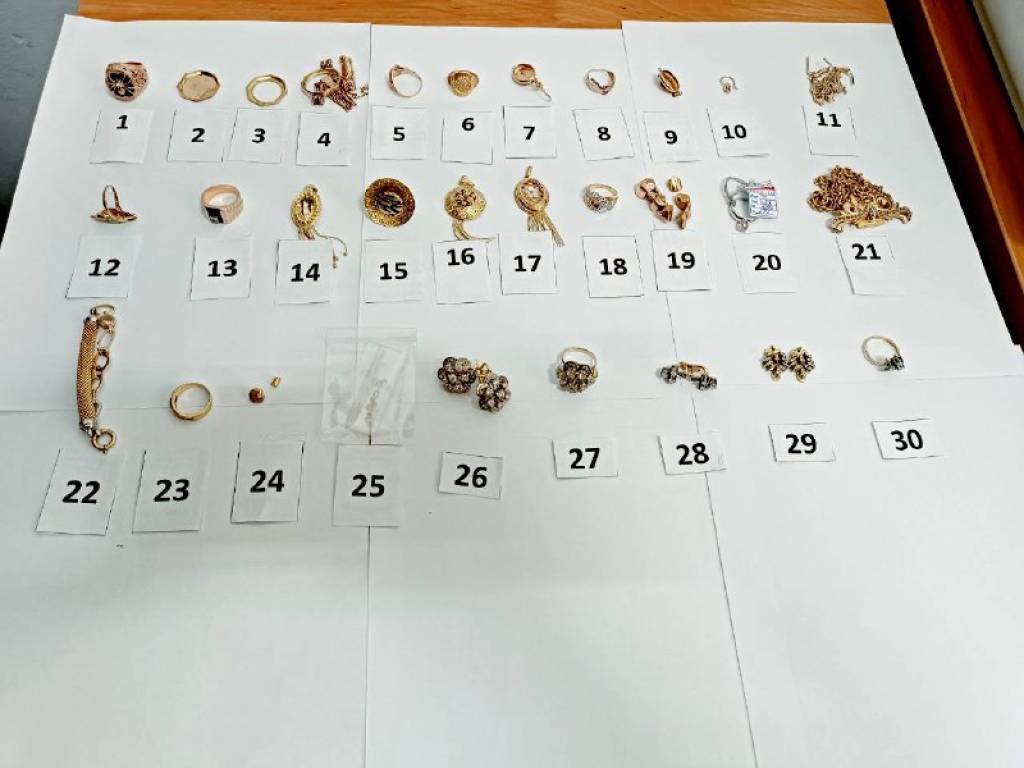 According to the report, the behavior of the citizen entering from the neighboring country through the "Oybek" border customs post attracted the attention of the employees of the regional customs department. As a result of the personal inspection, it was found that there were 183 grams of jewelry with a total value of $8,351 hidden in the citizen's socks.
It was also mentioned that individuals can import jewelry made of precious metals and precious stones with a total weight of no more than 65 grams into Uzbekistan.