The Ministry of Economy and Finance (MEF) plans to receive UZS 10 trillion to consolidated budget from the privatization of state assets, as reported in "2023 Budget for Citizens".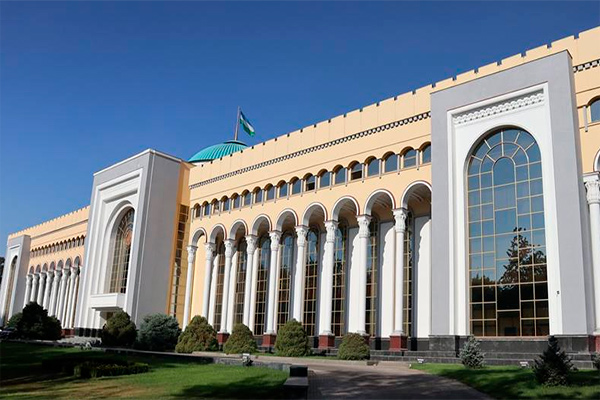 In 2023, consolidated budget revenues will amount to UZS 310.67 trillion, and expenditures - UZS 343.21 trillion. Thus, a deficit is formed at the level of UZS 32.5 trillion or about 3% of GDP.
In addition to the deficit of the consolidated budget, the government will have to repay the main debt in the amount of UZS 19.2 trillion. As a result, the budget should find sources of financing the deficit and debt in the amount of UZS 52.1 trillion.
External debt is set to increase by $2.2bn to $28.3bn (31.6% of GDP). Also in 2023, it is planned to raise external borrowings in the amount of $4.5bn, of which $2bn will be channeled to support the budget, and the rest will go towards investment projects.
Daryo.uz has previously reported about privatization plans for the "Navoiazot" chemical factory.