China may change its attitude on conquering Taiwan after the Ukrainian war, said Head of US intelligence William Berns as reported by CNN.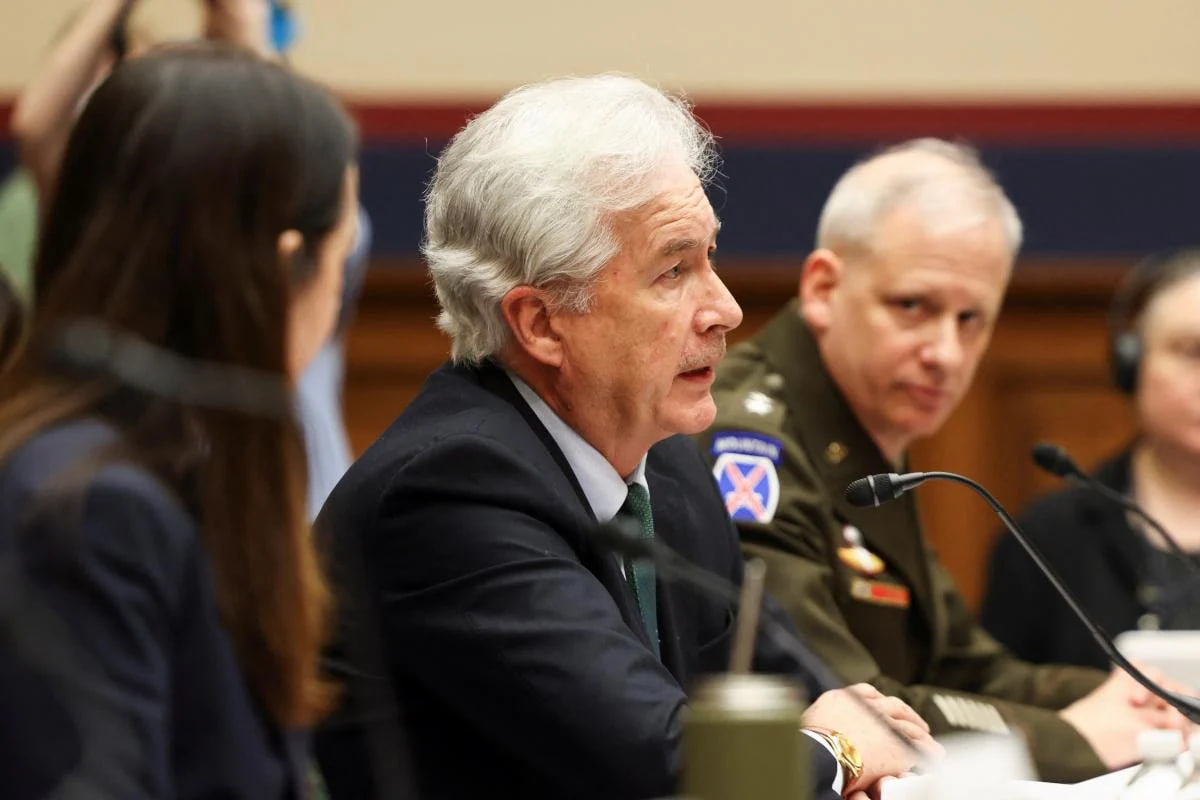 At the House of Representatives meeting Bern noted that no one has paid much attention to the situation in Ukraine except Chinese leader Xi Jinping.
"I believe that Xi Jinping closely monitored Putin's experience with Ukraine and got cautious to some extent. West kept a united front and take on economic loss for a period of time", he said.
Berns said that Chinese leaders should take note of that when trying to engage with the global community and rebuild China's post-pandemic economic growth.
William Berns has previously predicted that China may go to war against Taiwan but noted the low probability of this in reality.
"China's intentions towards Taiwan should not be overlooked, but the war in Ukraine has "calmed" Beijing," he said.
NATO Secretary General Jens Stoltenberg also said that China is closely monitoring Russia's war against Ukraine and is learning lessons that could influence future decisions, particularly regarding Taiwan.
"If Putin wins in Ukraine, it shows that authoritarian regimes can achieve their goals with brute force. This is dangerous," said Stoltenberg.