Kyrgyzstan has become the first country in Central Asia to cancel the ban on onion export earlier than planned.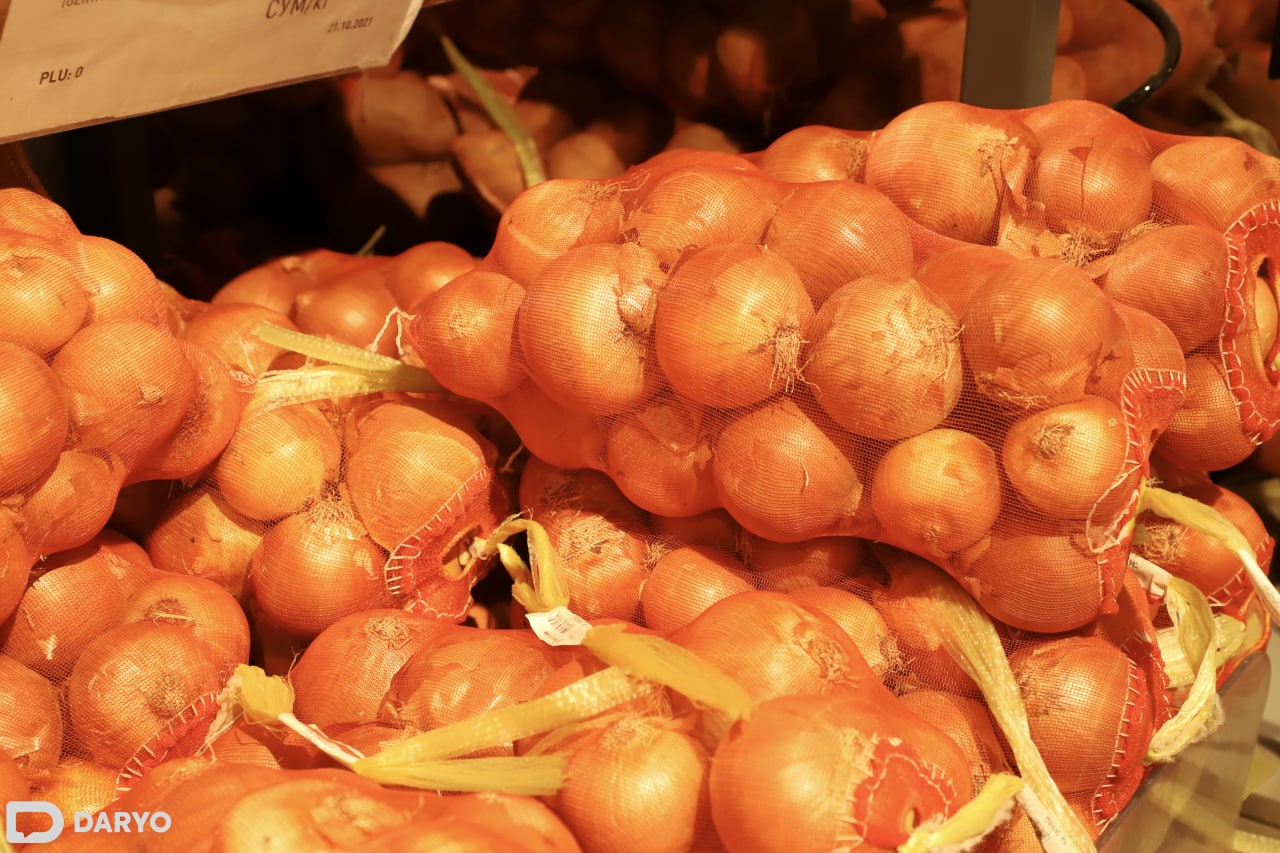 According to experts, the temporary restriction on onion export, imposed by the Kyrgyz government at the end of January this year, was valid for a little more than one month instead of the expected three.
Following Kazakhstan, Uzbekistan and Tajikistan, Kyrgyzstan introduced a temporary restriction on onion exports from January 31 to April 30, 2023, to ensure food safety in the country.
"The Department of Agriculture has met the demands of the domestic market and has enough reserves (about 50,000 tons) to meet the current demand," Ekonomist.kg cites.