Former US President Donald Trump said that he would have allowed Russia to take part of the territory of Ukraine to prevent war during an interview with Fox News host Sean Hannity.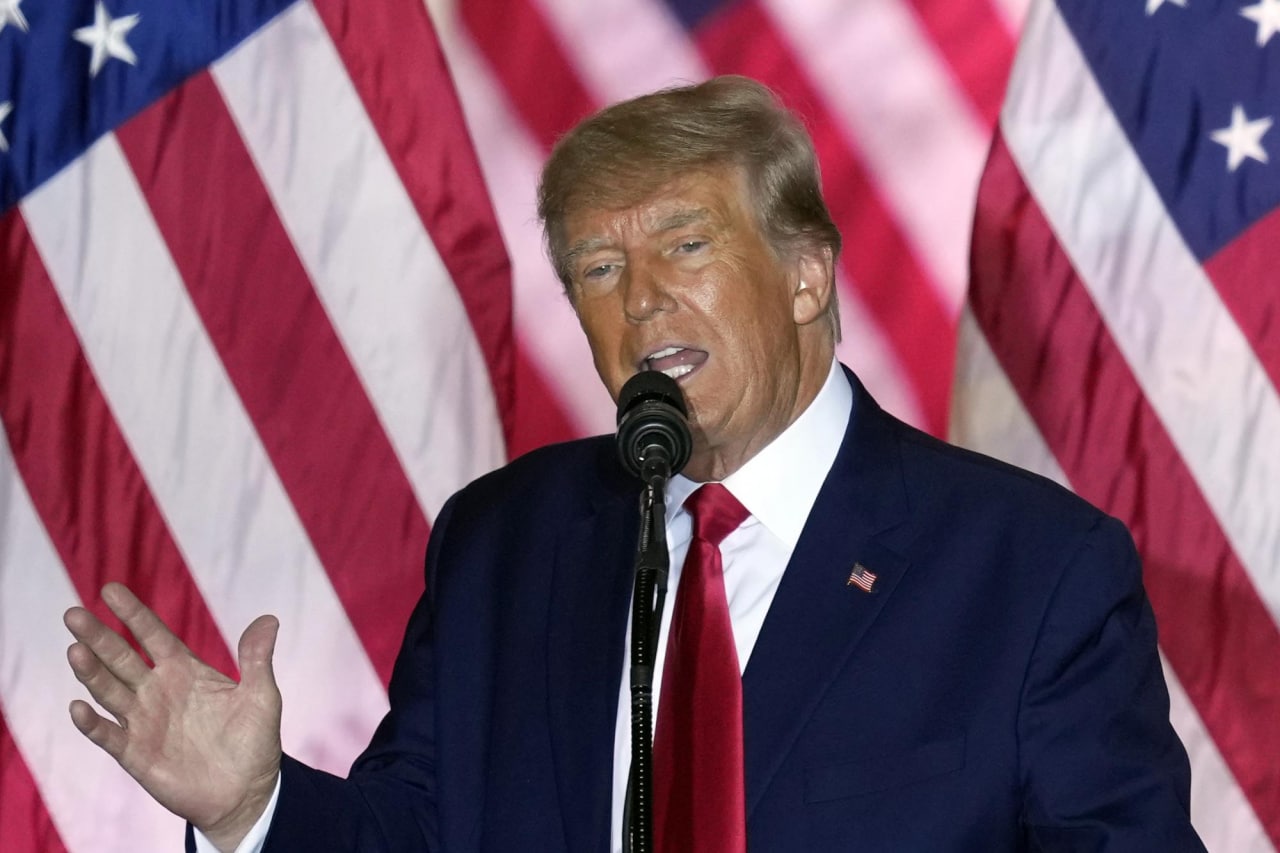 During his talk, he claimed that Russia allegedly "would not have taken anything away" under watch, unlike Joe Biden's presidency.
However, Trump added that he would be willing to "give" a part of a foreign country to Russia.
"You know, there are some Russian-speaking areas in Ukraine, frankly speaking, you could have worked a deal," said the former American leader.
Trump also noted that during the previous presidents of the USA, Russia occupied part of Georgia and Ukraine, and during the time of Biden, Moscow had a complete "Swedish table".
Trump has repeatedly expressed that if he were the leader of the United States, Russia would not have started a war. He also previously promised to call his Russian and Ukrainian counterparts Vladimir Putin and Volodymyr Zelensky on the issue of resolving the military conflict if he wins the next presidential election.
The next presidential election in the United States is scheduled for 2024 and is traditionally held in November, and the inauguration will take place in January 2025. Trump has already announced his candidacy for the presidency.