Small industrial zones specializing in textiles will be established across three different regions of Uzbekistan, "O'zto'qimachiliksanoati" association reports.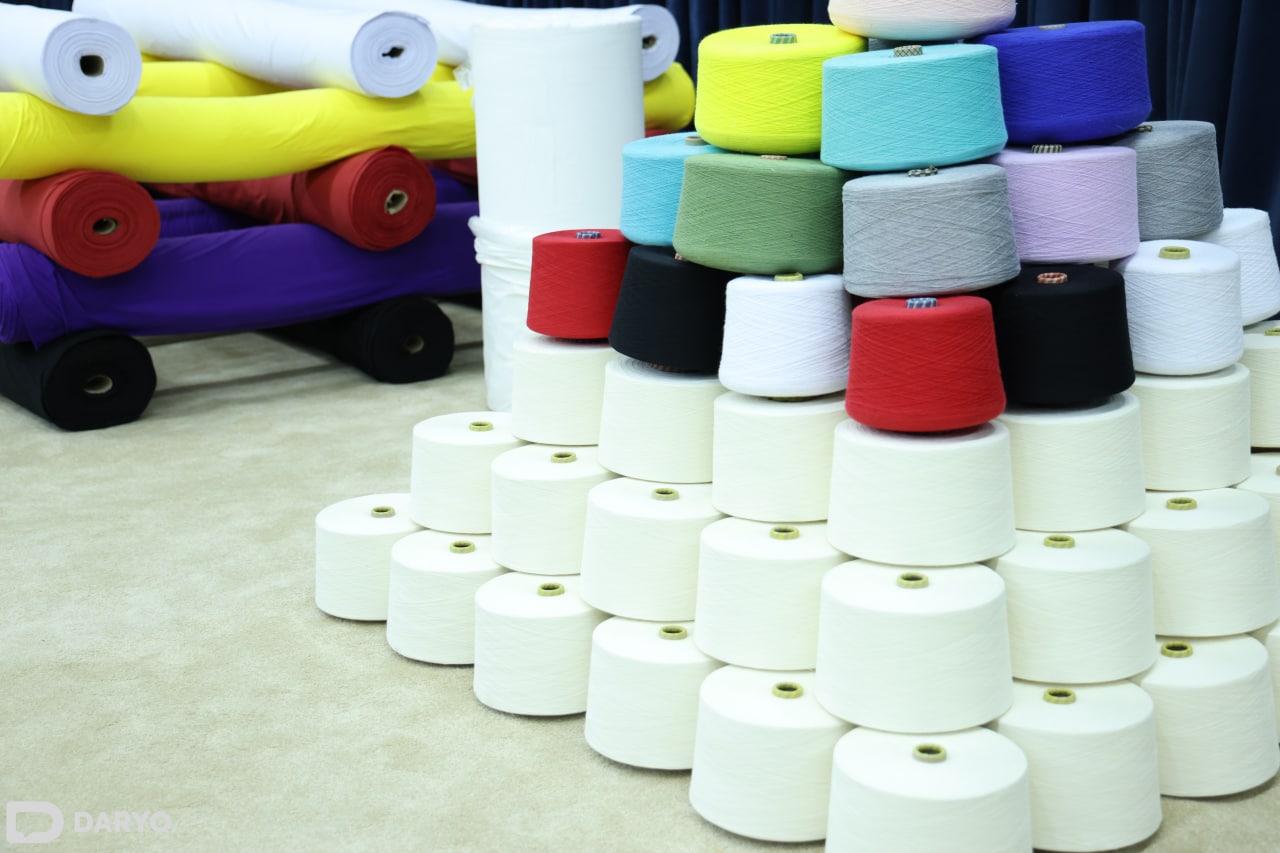 By the end of the year, the creation of small industrial zones specializing in textiles in Andijan, Namangan, and Kashkadarya regions, and the establishment of an industrial technopark in Tashkent region were set as a priority.
Some 200 million dollars worth of exports is expected to be realized through the establishment of textile hubs of Uzbekistan in 10 countries (Germany, Italy, Poland, Russia, Portugal, France, Turkey, Japan, England, and Morocco) in 2023.
Close to 9,100 new jobs will be created due to the implementation of 38 projects with a total value of 442.1 million dollars in these small industrial zones, and annual export of quality textile products worth 247.5 million dollars is expected.