The Samarkand region State Security Service agents, together with the prosecutor's office and the Internal Affairs Directorate of the region arrested an officer of the National Guard while he was receiving a bribe of $100,000.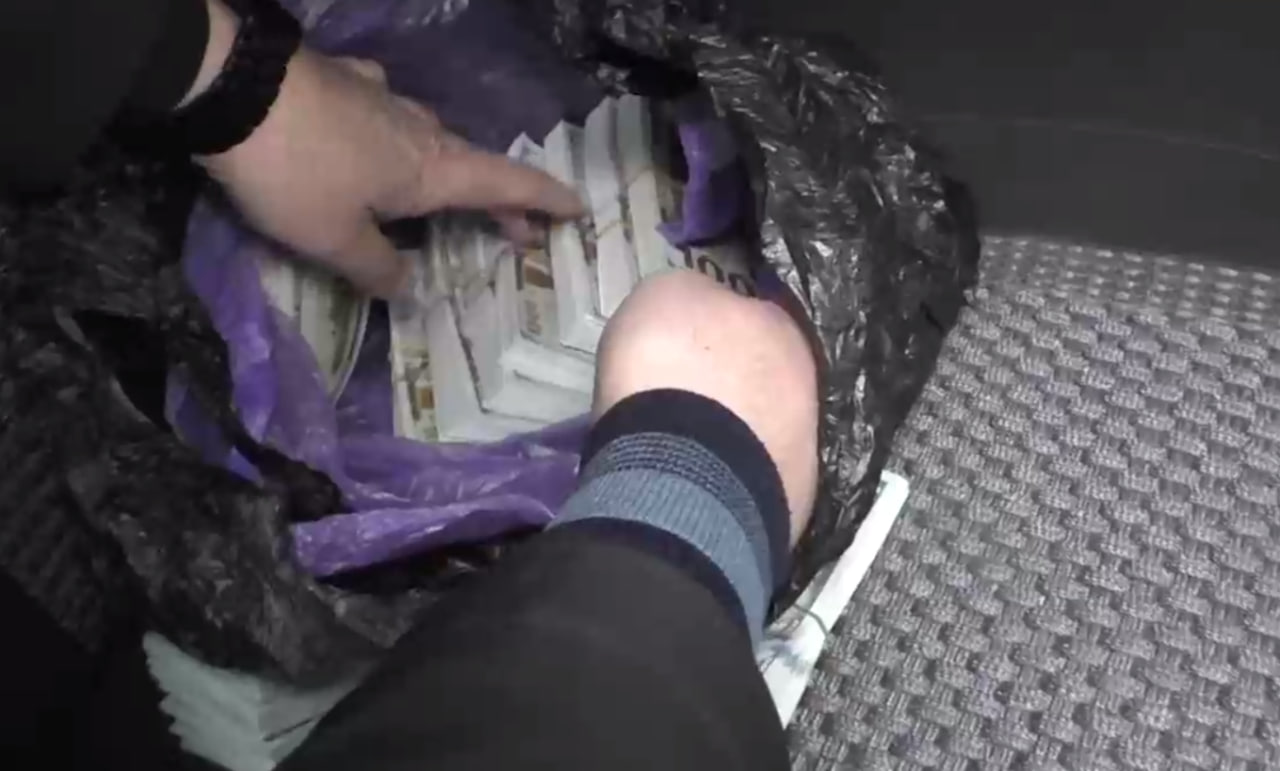 The arrestee promised his relative to assist in the sale of 70 hectares of land for $175,000, previously drafted by the khokimiyat for gardening purposes.
Law enforcement officers have initiated a criminal case under two counts - Fraud and Bribing.