On the eve of the official visit of the President of Uzbekistan Shavkat Mirziyoyev to the Arab Republic of Egypt, 200 representatives of the business circles of the two countries attended an Uzbekistan-Egypt business forum held in Cairo.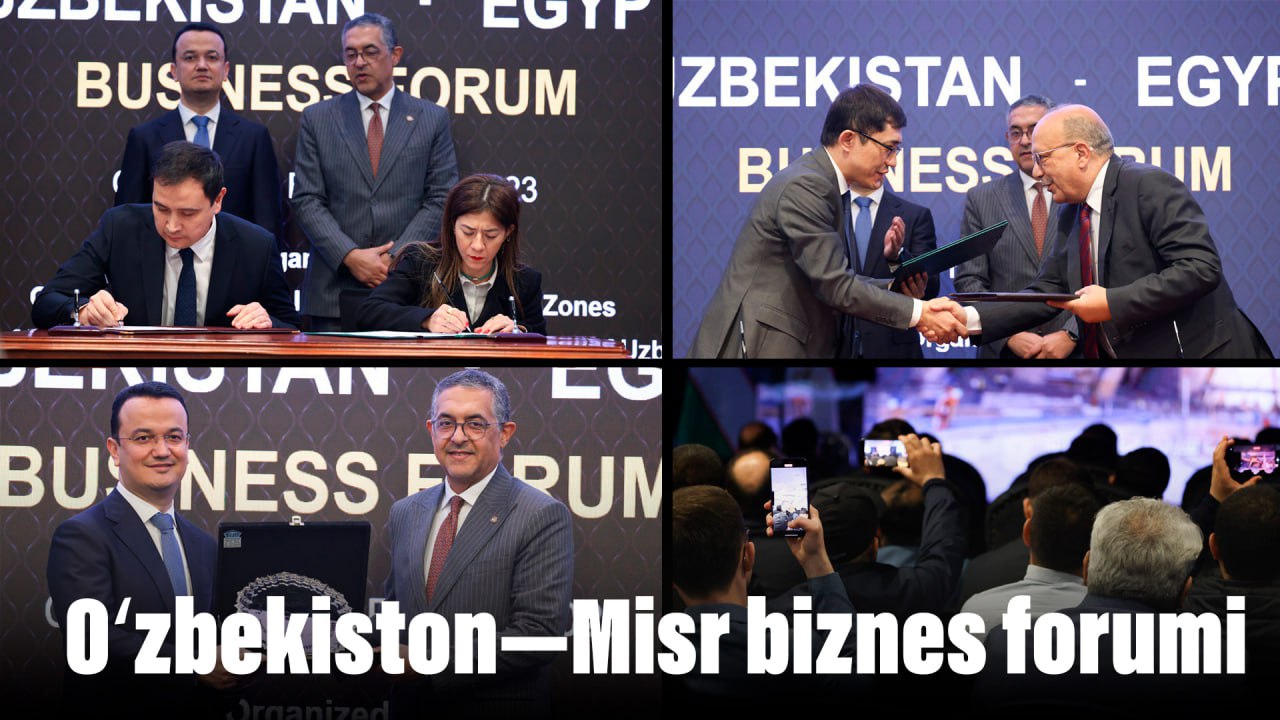 The countries' business elites had G2B and B2B meetings to discuss practical aspects of cooperation on specific directions and projects.
According to the results of the business forum:
— chemistry;
— energy;
— mining industry;
— textiles;
— production of leather shoes and food products;
— development of industrial zones, development of infrastructure;
— construction;
— agreements were reached on the implementation of joint projects in fields such as pharmaceuticals.