Uzbek officials to reduce speed limit to 60 kilometres across country
Starting from June 1 this year, the maximum speed limit on roads will be set at 60 kilometres per hour.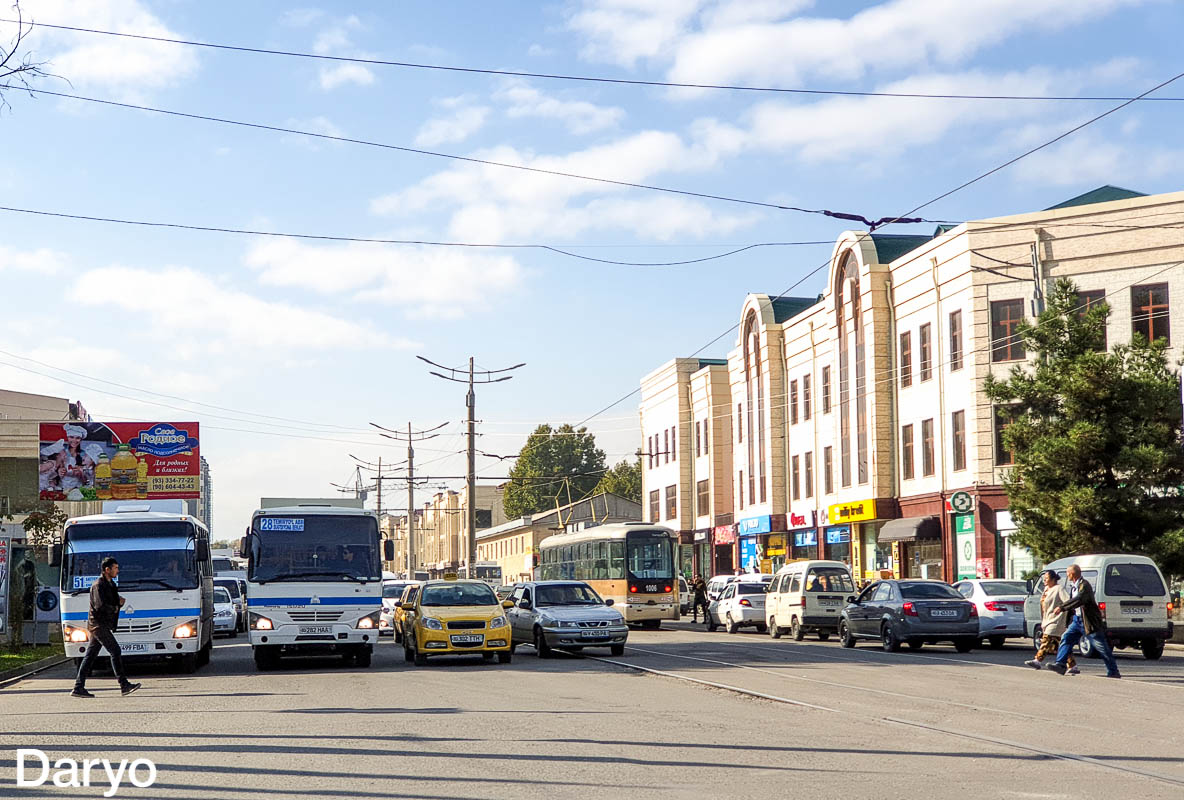 This was determined in the draft of the presidential decree on the implementation of the development strategy of New Uzbekistan for 2022-2026.
According to the document, reducing the speed to 10 kilometres per hour will help to minimize the death number by at least 15%.
In the city of Tashkent alone, 1,200 road accidents befell in 2022, which is an upward trajectory (2021 -1,073 cases) claiming the lives of 136 people.
The discussion of the draft document will continue until February 17.