Azimuth Airlines scales up frequency of flights from Moscow to Termez
From February 6, the Russian airline "Azimut" has added up one more flight to Moscow to Termez route.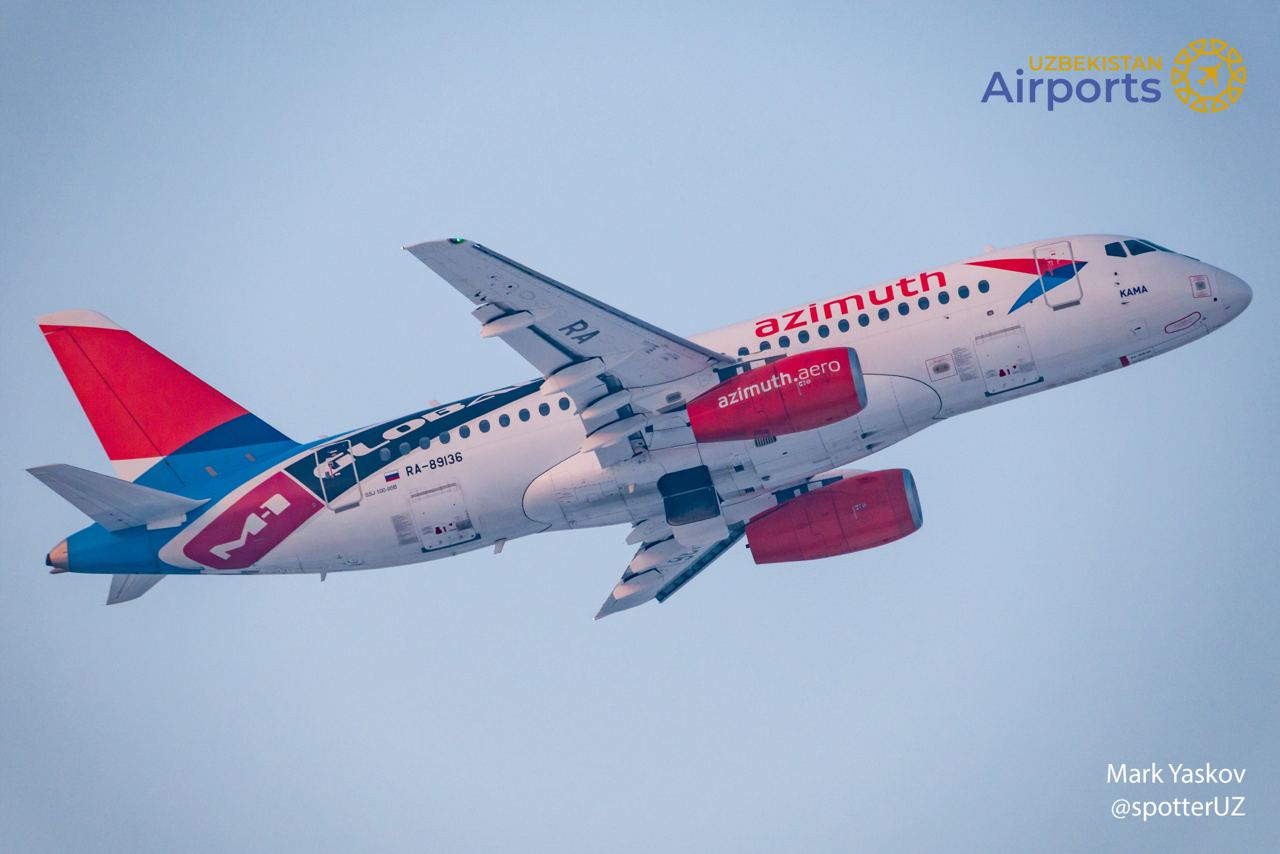 The Rostov-on-Don-based air carrier flies regularly between Moscow and Termez on Fridays and now on Tuesdays too to the Vnukovo Airport (Moscow).
It is planned that flights will be carried out on Sukhoi Superjet 95 aircraft.