December 27. At the 36th plenary session of the Senate of the Oliy Majlis of Uzbekistan, the legislators considered the law on the state budget for 2023. Daryo reports.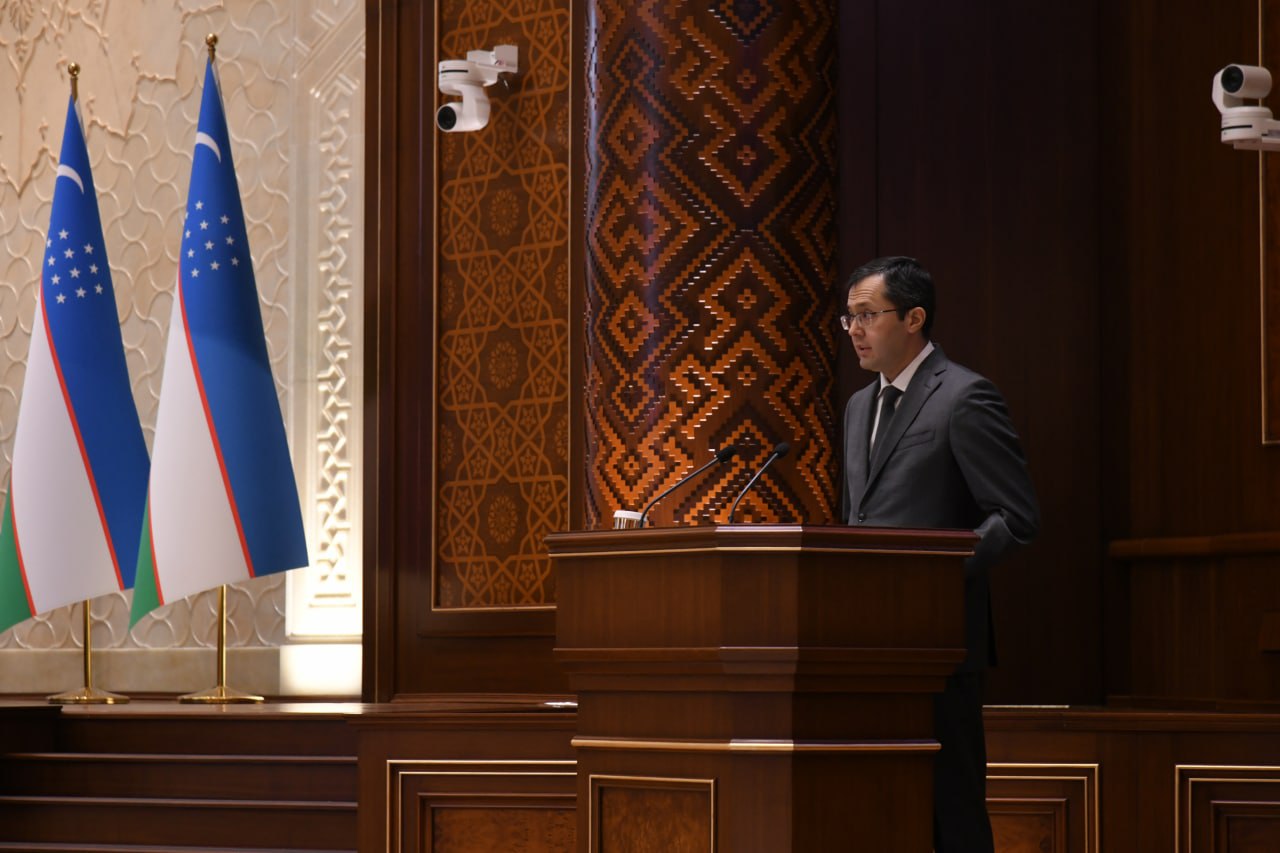 According to the Minister of Finance Timur Ishmetov, consolidated budget revenues are expected to reach 310.7 trillion soums and expenses to 343.2 trillion soums in 2023.
"The state budget expenditures in 2023 (including transfers to state special funds) are expected to amount to 257.7 trillion soums which makes up 24.1 percent of the GDP," the minister said.
58.4 trillion soums will be funnelled to the education sector and 28.4 trillion soums to the health sector next year. At the same time, 2.5 trillion soums will be allocated to the culture sector, 2.3 trillion soums to sports, and 1.8 trillion soums to science development activities.
In the state budget for 2023, 18.1 trillion soums will be allocated to finance priority areas of social protection of the population.
In the coming year, a total of 1.1 trillion soums of subsidies will be paid from the state budget to cover the initial contribution and part of the interest on mortgage loans to more than 52,000 low-income households.
According to the law, the limited amount of new agreements to be signed on behalf of Uzbekistan and under the guarantee of the republic for the year 2023 to attract foreign debts is set at 4.5 billion US dollars.