National team of Uzbekistan to play friendly match with Russia in Tashkent
The national football team of Uzbekistan will participate in a friendly match against Russia, the press service of UFA reports.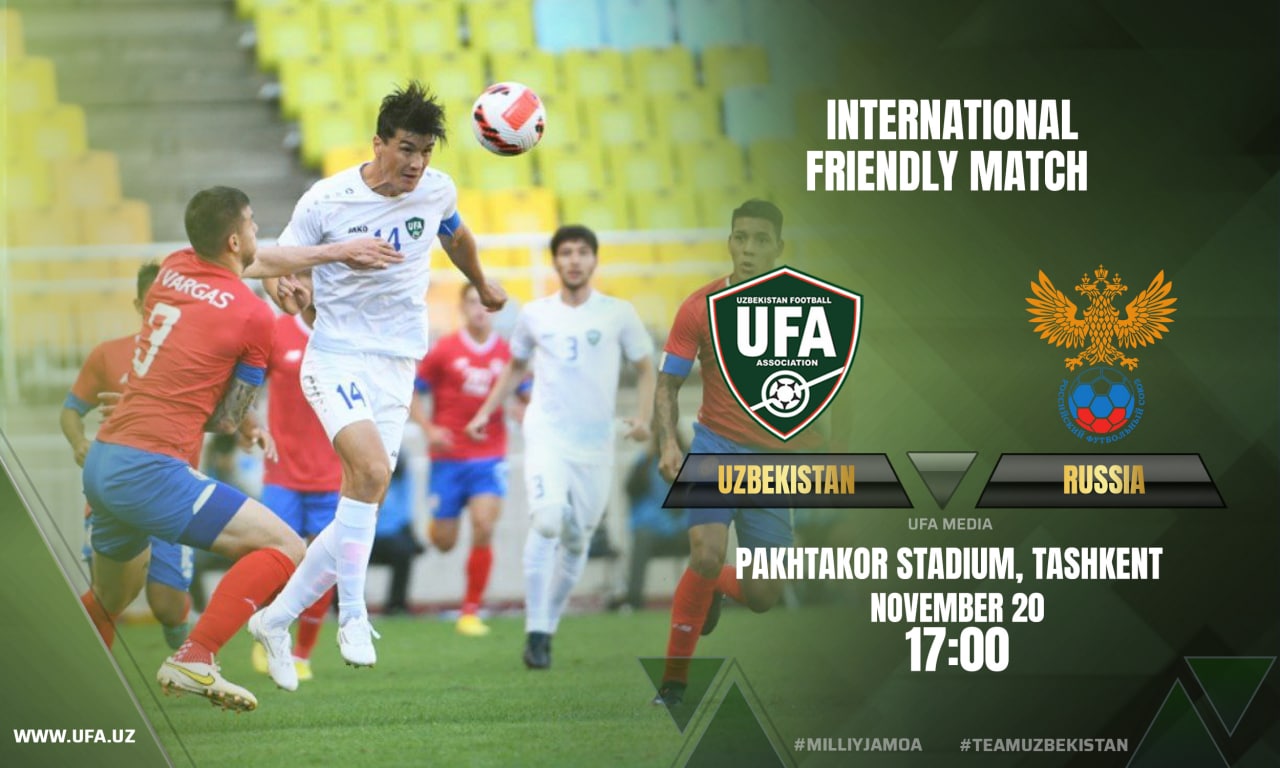 The head coach, Srečko Katanec, will start training in Tashkent on November 13 when "White wolves" will play two matches during FIFA days.
On November 16, Uzbekistan will face a Kazakhstan international followed by a match with the Russian national team on 20 November.
Although the national team of Russia has been excluded from FIFA and UEFA competitions against the backdrop of the Russia- Ukraine war, the team is not prohibited from playing international friendly matches.
Earlier, the national team of Bosnia and Herzegovina refused to play a friendly match against Russia.