Uzbekistan and USA to develop cooperation in field of energy
The Minister of Energy of Uzbekistan Jorabek Mirzamahmudov held talks with the members of the delegation headed by the Deputy Secretary of Commerce of the U.S., Maris Lago.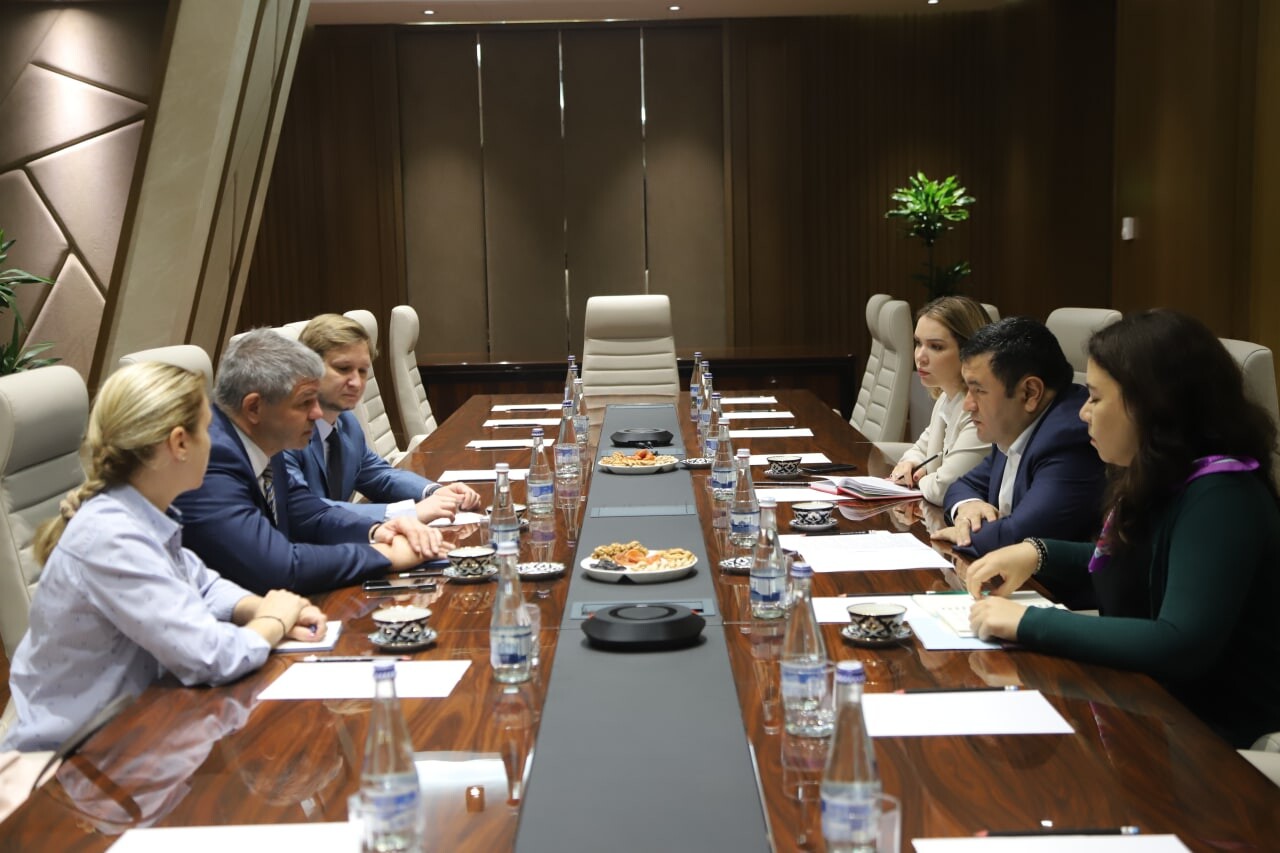 Photo: Ministry of Energy
The parties discussed plans to reform the country's energy sector, in particular, to privatize energy facilities and develop renewable energy. The Uzbek side presented plans to develop "green" energy and achieve carbon neutrality. By 2030, the country aims to produce at least 25 percent of its electricity from renewable energy sources, including 7 GW of solar and 5 GW of wind.
142 potential objects for the development of hydropower were studied and 54 projects were determined. Also, 200 projects for the construction of micro hydroelectric power stations with a capacity of up to 500 kW will be implemented. The Ministry of Energy recognized the active participation of US companies in the tenders for electricity generation projects held with the technical support of prestigious international financial institutions such as ADB, IFC, and EBRD.
The parties also discussed the possibilities of cooperation in the field of renewable energy sources, where the USA has gained positive experience, in the application of modern technologies and in reducing greenhouse gas emissions.
The increasing interest of US companies in expanding their activities in Uzbekistan was noted in the example of Air Products projects. In addition, cooperation with companies such as GE, Schlumberger, Honeywell UOP is underway. Consulting services for major energy projects are provided by DeGolyer & MacNaughton and SA Consulting.
The parties agreed to study the possibilities of further development of cooperation and to continue regular contacts at the level of experts.