Uzbekistan airways launches regular flights on Urgench-Rome-Tashkent route
On October 4, Airbus A320 Neo of "Uzbekistan Airways" carried out a direct flight on the Urgench-Rim-Tashkent route, Uzbekistan Airports information service reports.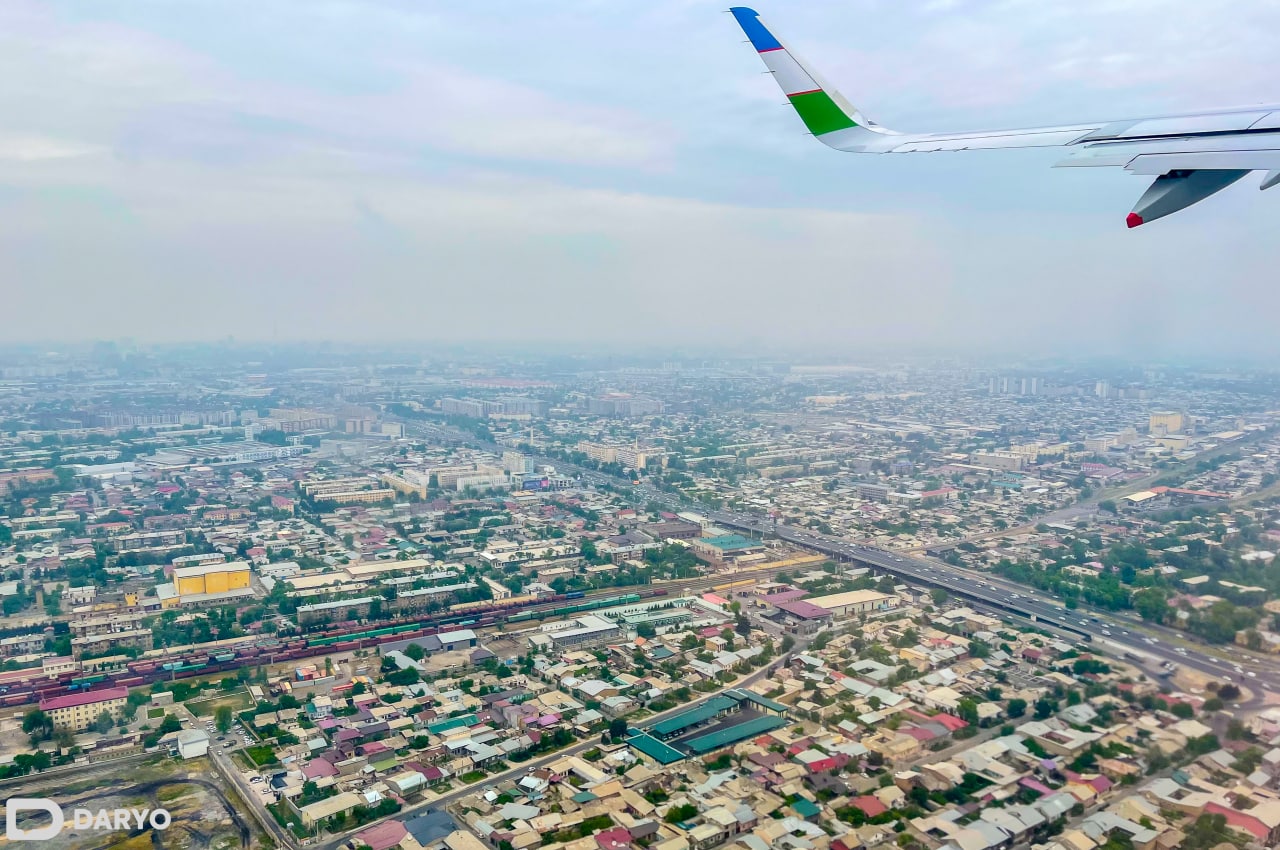 At 14:40 local time, an aircraft took off from Urganch International Airport to Rome with 116 passengers to the Rome-Fiumicino International Airport commencing the first regular flights to Italy's capital every Tuesday.
Return flights from Rome to Tashkent are also scheduled on the same day.
In August this year, flights on the route Urgench-Rim-Tashkent were opened.