Azerbaijan Airlines plans to launch flights from Baku to Samarkand
The national airline of Azerbaijan AZAL (Azerbaijan Airlines) will launch flights from Baku to Samarkand and increase the number of its regular flights to Tashkent. This information was confirmed by the Minister of Tourism and Cultural Heritage, Aziz Abduhakimov.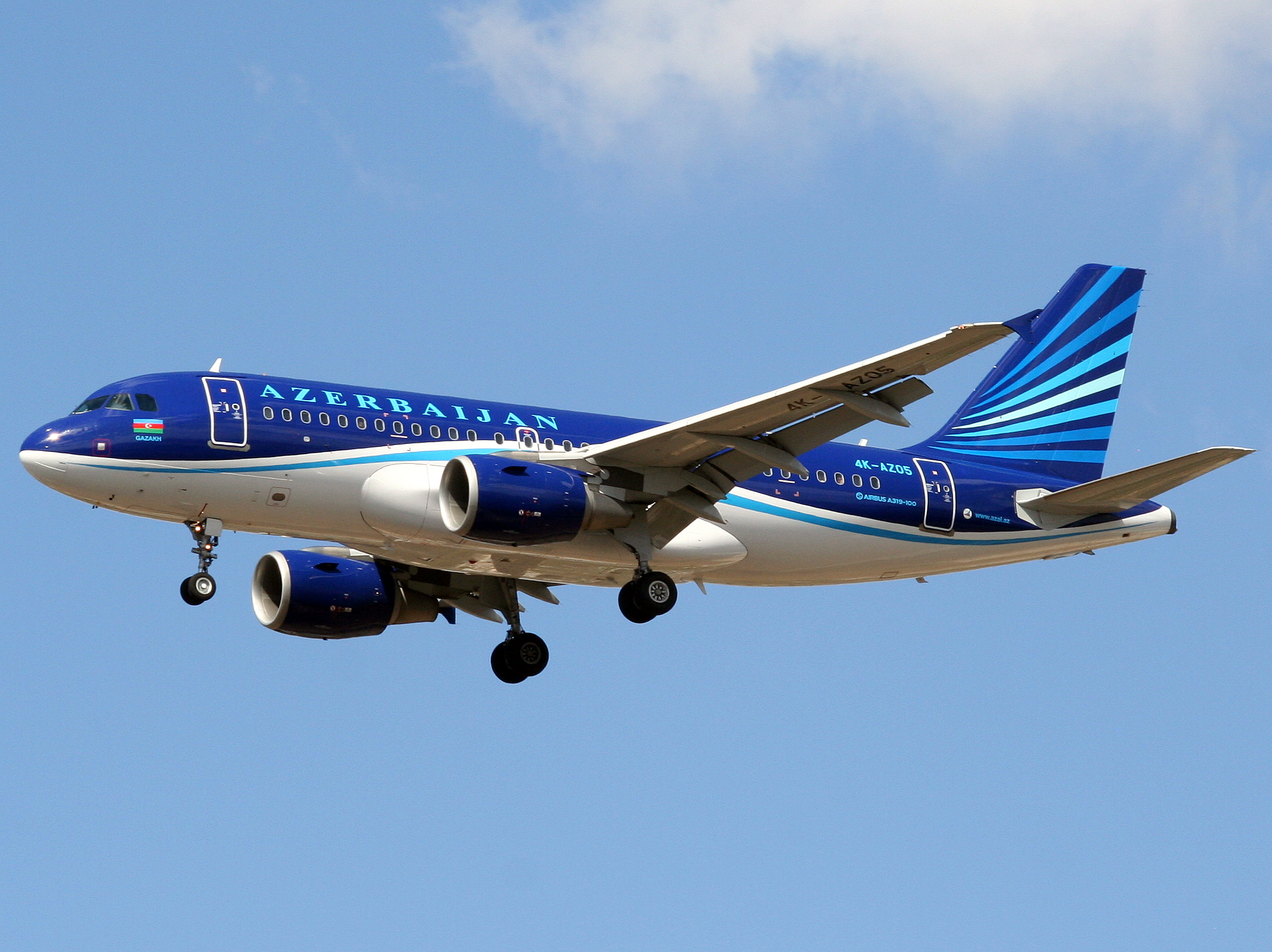 The flights to Samarkand are slated for the beginning of October and carried out twice a week - on Tuesdays and Fridays.
AZAL will also increase the number of flights to Tashkent and fly 5 times a week. Currently, there are regular flights between the two capitals on Mondays, Wednesdays and Saturdays which will be supplemented by flights on Thursdays and Sundays as well.