Shavkat Mirziyoyev extends his condolences on Queen Elizabeth II death
Shavkat Mirziyoyev expressed his condolences to her son, King Charles III of the United Kingdom of Great Britain and Northern Ireland, on the death of Queen Elizabeth II, the press secretary of the president reports.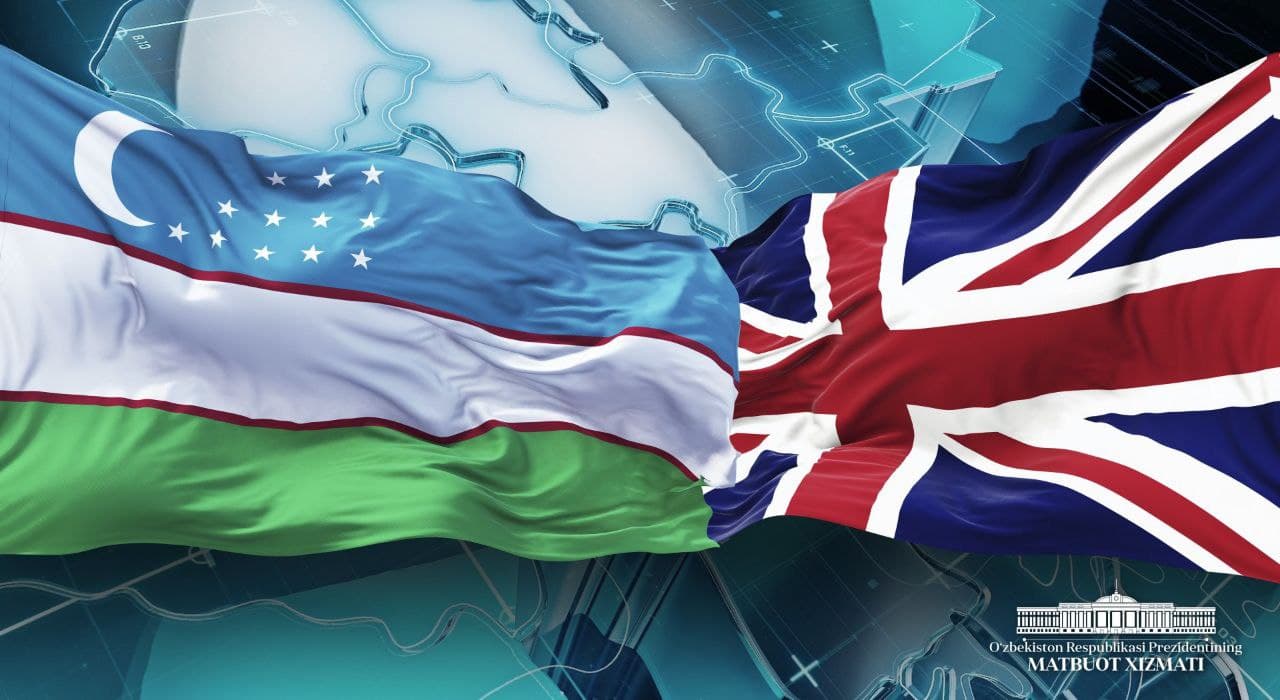 "She was a great statesman; a symbol of the country's integrity and rapid development for more than 70 years, and made an incomparable contribution to the Kingdom becoming one of the leading countries in the global economy and politics; boosted its reputation and attention in the international arena in every way. ", - the condolence letter of the head of state states.
Uzbek President offered words of comfort to the King, all members of his family and the people of Great Britain and wished patience and fortitude at this difficult time.
Queen Elizabeth II of Great Britain died on September 8 at Balmoral Castle in Scotland at the age of 96. Her son, 73-year-old Prince Charles, automatically succeeded the throne of the Ki8ngdom and took the title Charles III.