Belarus President plans to participate in SCO summit in Samarkand
Belarusian President Alexander Lukashenko plans to participate in the Shanghai Cooperation Organization (SCO) summit in Samarkand in September. This was reported by "Interfax" citing the press secretary of the president, Natalya Eysmont.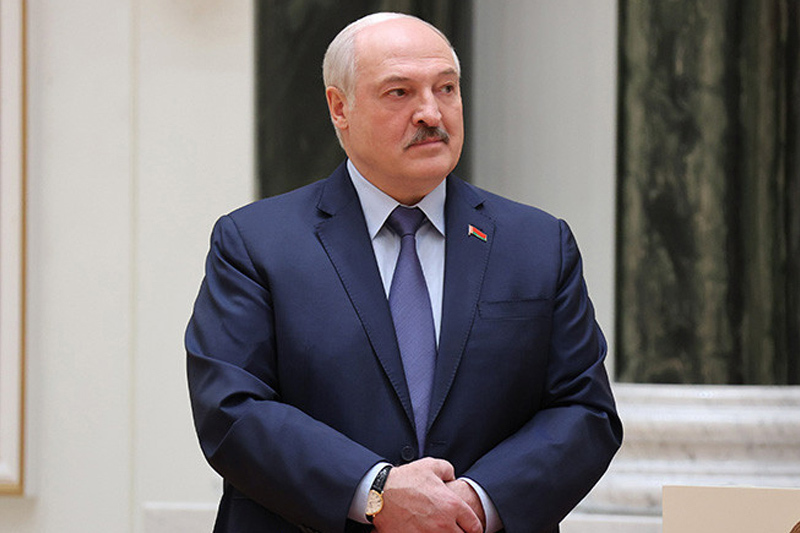 Earlier, the general secretary of the Shanghai Cooperation Organization Zhang Mina informed us that Belarus has applied for membership in the SCO, and now the republic has the status of an observer state in the organization. The decision to start the process of introducing the republic into the SCO membership will be done at the summit in Samarkand on September 15-16.
The SCO is an international organization established in 2001. Its members are Uzbekistan, Kazakhstan, Kyrgyzstan, China, India, Russia, Tajikistan, and Pakistan. SCO observer countries are Afghanistan, Belarus, Iran and Mongolia, and partner countries are Azerbaijan, Armenia, Cambodia, Nepal, Turkey and Sri Lanka.