Branch of "Mehrli Maktab" opens in Karakalpakstan
The press service of the international public foundation "Zamin" announces the opening of a branch of the hospital-type educational institution called "Mehrli Maktab" at the clinic of the Karakalpakstan Medical Institute.
During the visit, Ziroat Mirziyoyeva, the wife of the President of Uzbekistan, visited the facility, observed the facilities, interacted with the children, and offered words of encouragement to both the educators and parents.
The "Mehrli Maktab" state educational institution was established in May 2022 by a government decision. Its purpose is to provide education and care to children who require long-term medical treatment and are unable to attend regular schools or kindergartens. The institution also facilitates the rehabilitation process, which involves the active participation of parents.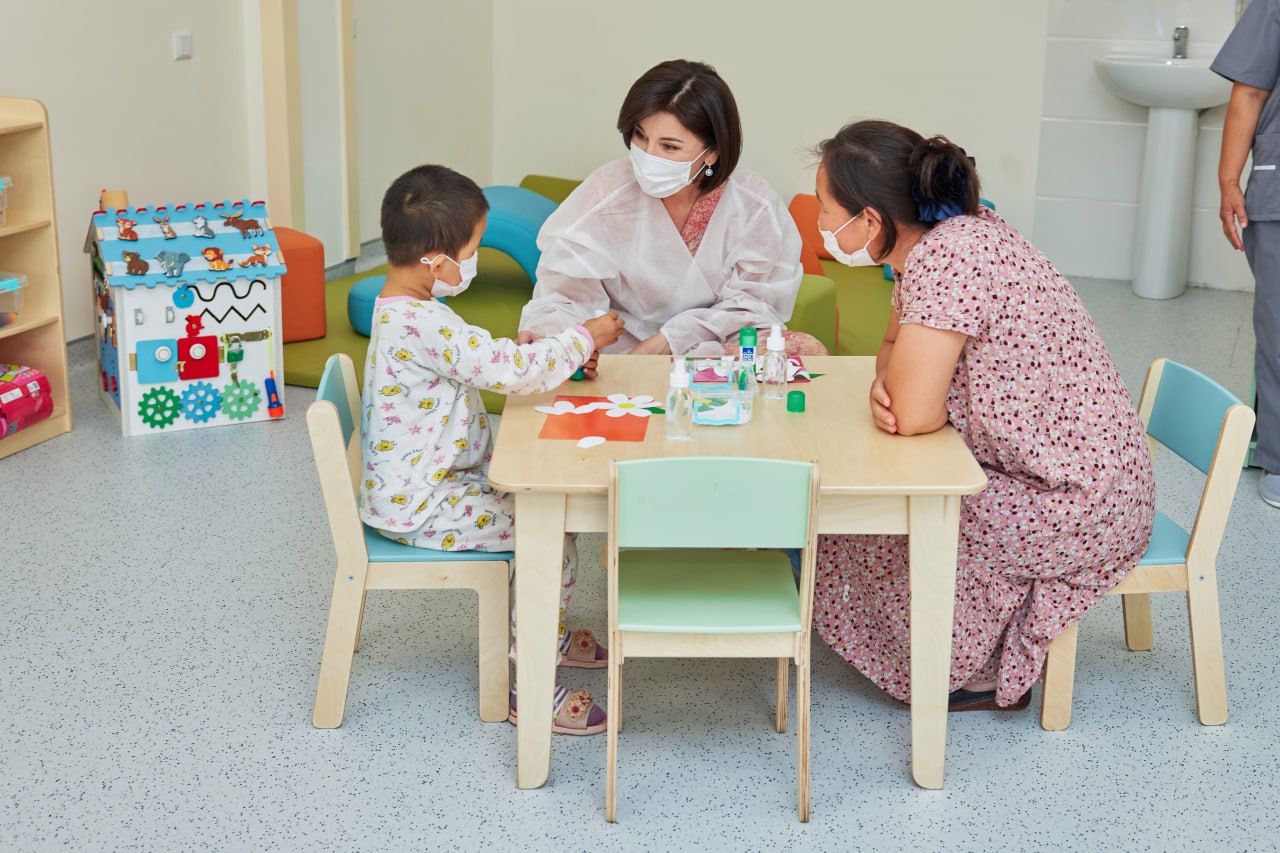 In accordance with the government's decision to expand the education and care system for children undergoing hematology, oncology, clinical immunology, and other long-term treatments, the establishment of additional branches of "Mehrli Maktab" is planned. These branches will be gradually organized in at least three regions each year from 2023 to 2028.
As per the announcement by the foundation, new branches of "Mehrli Maktab" are expected to be opened in Andijan and Fergana by the end of the current year.