Uzbekistan lowers state duty for transferring real estate and motor vehicles
The Uzbek government has amended the Law "On State Duty" the "Huquqiy axborot " Telegram channel reports.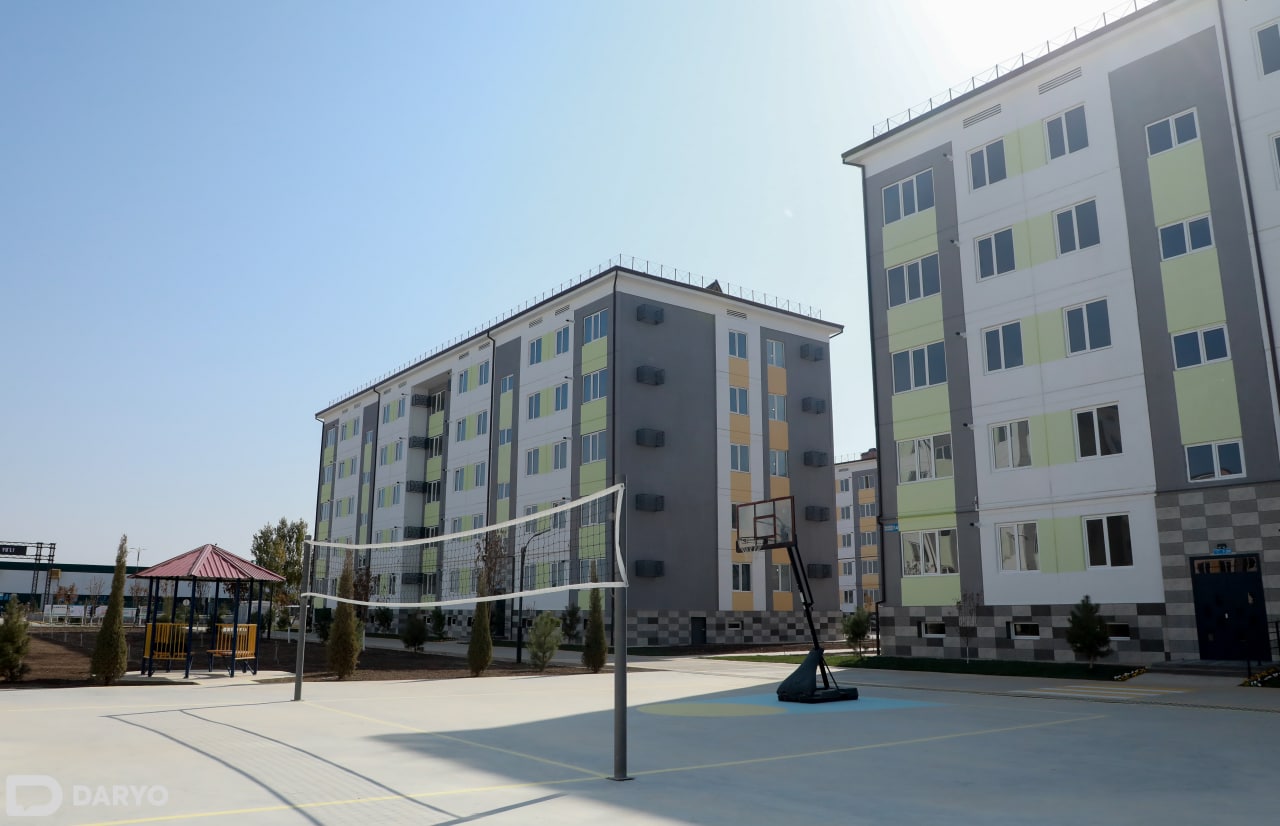 Now, a buyer pays only 300 000 soums for approval of contracts related to the transfer of the real estate to another person, if the property is located in the cities of Tashkent, Nukus and regional centers.
The state duty for approving contracts for the transfer of motor vehicles to another person is charged in the following amounts:
for motor vehicles – around 900 000 soums. (depending on the power of the vehicle's engine, i.e. horsepower and date of manufacture);
For the approval of power of attorneys for management and disposal of motor vehicles, as well as contracts for free use of motor vehicles:
to the owner's wife (husband), his and his wife's (husband's) parents, children and their husband or wife, grandchildren, grandmothers, great-grandfathers, brothers and sisters, nephews about 180 000 soums;
A state fee of 50 per cent of the established rate is levied for the issuance of executive orders for the collection of sums of money arising from the loan agreement.