Uzbekistan reduces gas exports to Kyrgyzstan to meet domestic needs first
Uzbekistan reduced the volume of natural gas supplies to Kyrgyzstan. This was reported by 24.kg.
According to Alexander Grebenyuk, deputy general director of Gazprom Kyrgyzstan, the decrease in gas supply affected the south of the country. The official said that the natural gas pressure in the Khojaabad-Osh and Ursatyevskaya-Fergana gas pipelines dropped sharply amidst cold weather in the southern regions of Kyrgyzstan last autumn-winter season.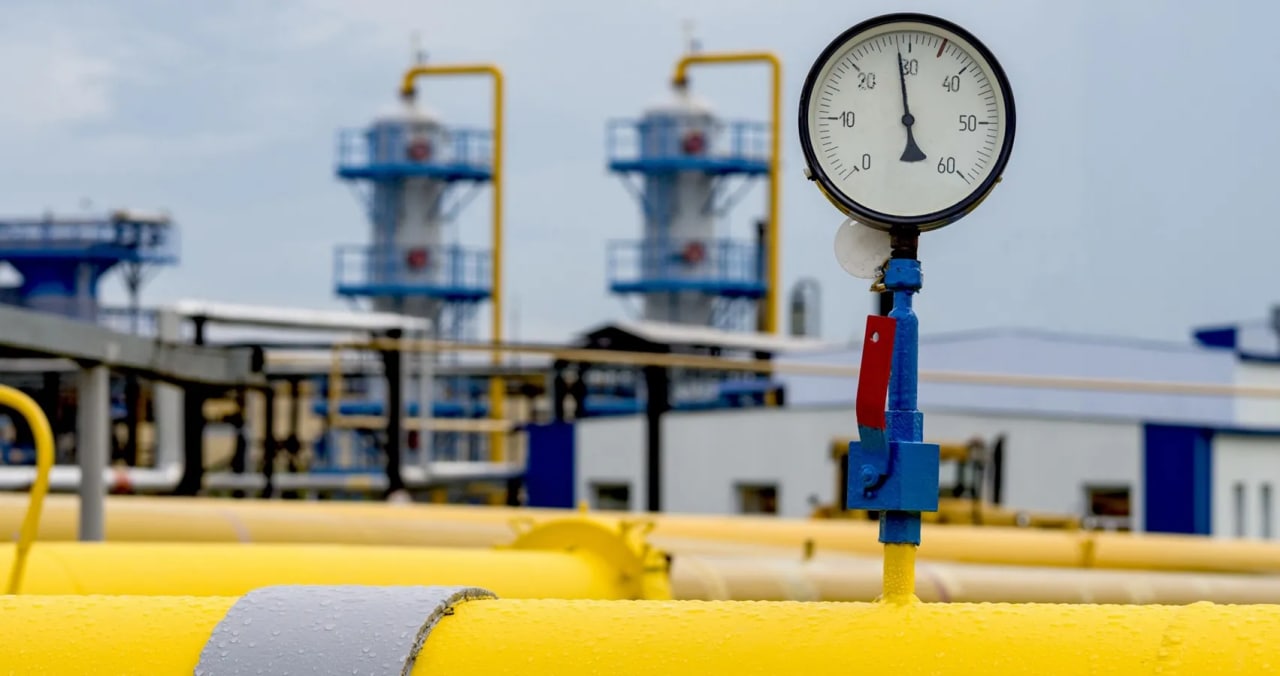 Kyrgyzstan is trying to ensure the stability of gas supply by holding negotiations with "Gazprom Export" and the Uzbek side. Last week, Deputy Minister of Energy of Uzbekistan Sherzod Khojayev spoke about gas export in the country.
"As for the numbers, according to the daily forecast, 10 million cubic meters of gas is planned to be exported, but the current export volume does not even reach 1 million cubic meters," he said.
How does the reduction of gas exports affect Kyrgyzstan?
Uzbekistan's gas export restrictions will primarily impact southern Kyrgyzstan, befalling the worst possible scenario of January 2021 when Osh had a limited supply of gas to the private sector.
In April 2014, the gas supply to Southern Kyrgyzstan was completely cut off when consumers and public buildings hastily switched to liquefied gas.
Eight years ago, the problem was the inability to negotiate with suppliers but now Uzbekistan considers meeting the needs of the domestic market as a priority. Official bodies of Uzbekistan have repeatedly stated that they plan to stop gas exports by 2025.