President Mirziyoyev meets Secretary-General of Organization of Islamic Cooperation
August 18. On the second day of his state visit to Saudi Arabia, Uzbek President met with the Secretary-General of the Organization of Islamic Cooperation (OIC), Hussein Ibrahim Taha, in Jeddah, the President's press service reports.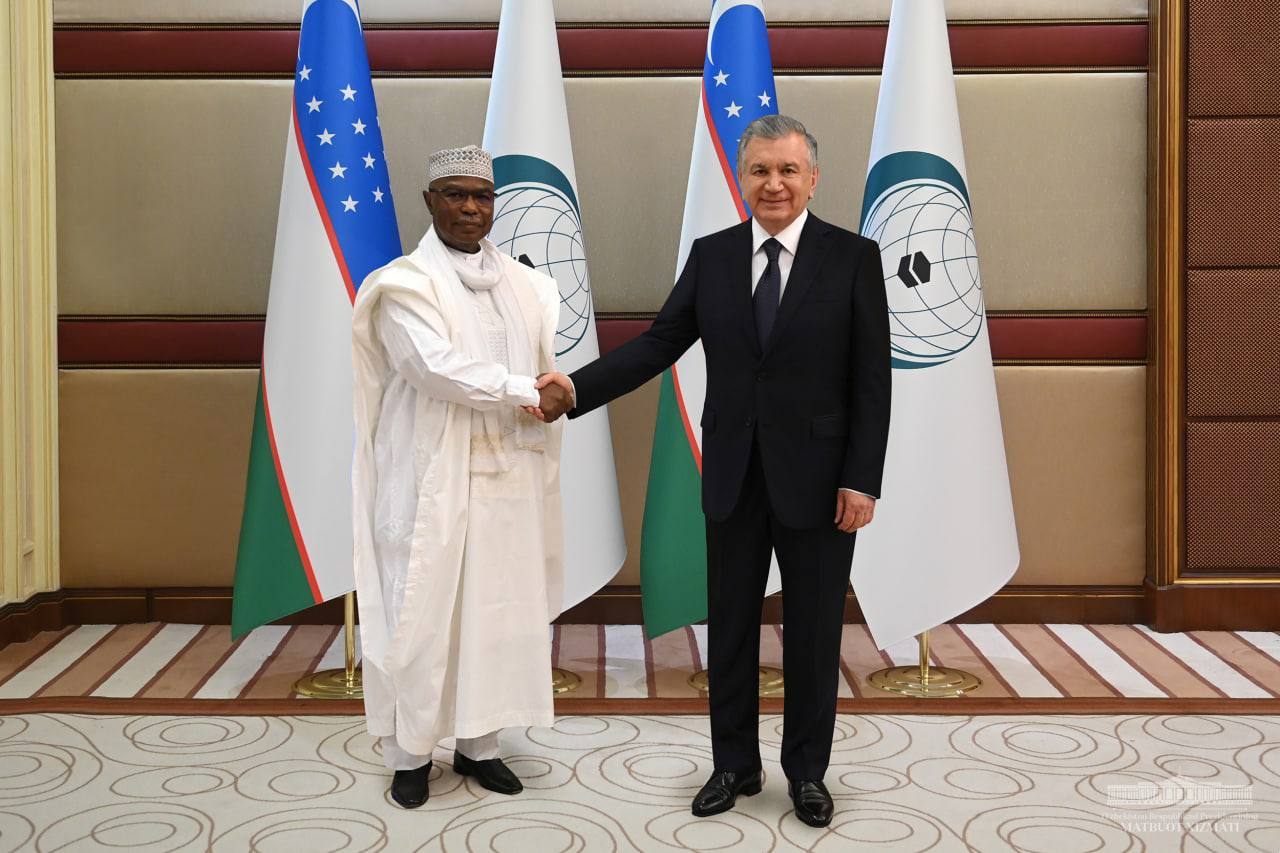 Taha noted that Uzbekistan holds a special place in the Organization of Islamic Cooperation and fully supports the projects and programs promoted by the country. The Ministers of Tourism of the OIC countries congratulated Khiva on being declared the "Tourism Capital of the Islamic World" in 2024.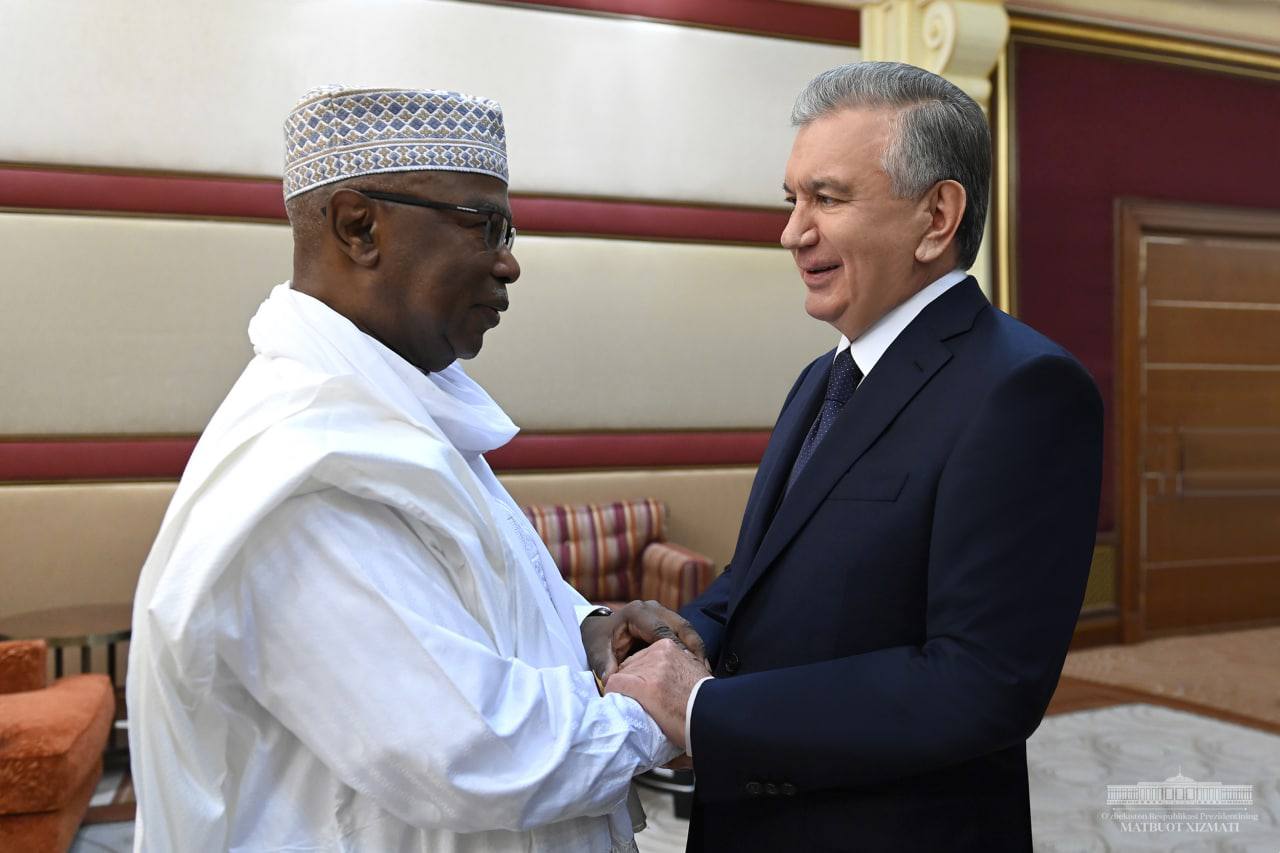 "Uzbekistan is a country of great thinkers and scientists, our organization is interested in cooperation with your republic in these areas," said the general secretary.
At the meeting, the current level of cooperation between Uzbekistan and the OIS, the prospects of expanding it in all relevant directions were highly appreciated.
It was noted that from now on, Uzbekistan will pay special attention to cooperation with OIC in the fields of education, science, innovation, and climate change issues.
It was agreed to exchange experience among the OIC member countries in important social directions, such as strengthening the family institution, and strengthening the participation of women in public life and state administration.
The potential of Uzbekistan in the fields of science and education was noted. It was noted that OIC is interested in developing cooperation with the country in the field of training and improving the skills of young people in the developing countries that are members of the organization.
Parties discussed the possible ways of humanitarian assistance to the people of Afghanistan by setting up the logistics centre in Termiz that boasts a high-end educational centre for Afghan youth.
In March of this year, the Secretary General of the OIC noted that the foreign ministers of the OIC member states in Islamabad supported the resolutions on the regional integration of the Aral Sea and Central and South Asia developed by Uzbekistan.
"The drying up of the Aral Sea and Lake Chad are similar problems, and the elimination of these global environmental threats requires joint cooperation aimed at involving the international community and financial institutions," said Husayn Ibrahim Toha.
At the end of the meeting, the President of Uzbekistan invited the Secretary-General to visit the country. Hussein Ibrahim Toha accepted this offer.
Uzbekistan has become a full-fledged member of OIC in 1996 which unites 57 states with a population of 1.7 billion, working closely in trade-economic, scientific and cultural cooperation.